The Little-Known Hiking Trail In Arizona With 4 Enchanting Natural Springs
Beautiful swimming holes abound here in Arizona, but most of them are packed all spring and summer long. We've discovered a trail boasting not just one, but four little-known natural springs with crystal-clear water and hardly any tourists. Take a peek: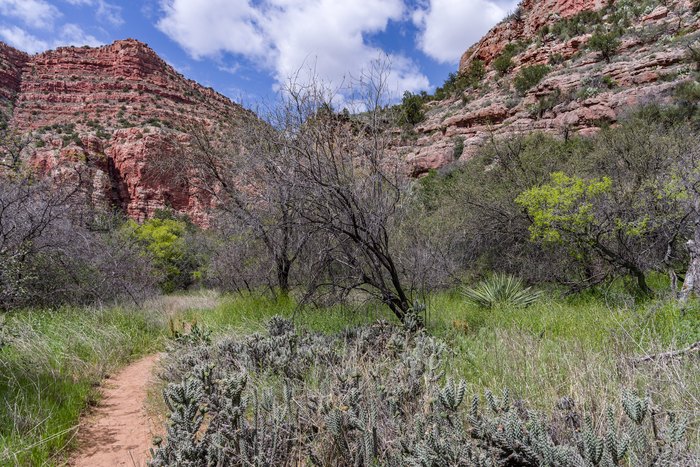 Have you ever hiked Parson Springs Trail? Are there any other hidden swimming holes in Arizona? Let us know your favorites! Here are some of ours: If You Didn't Know About These 8 Swimming Holes In Arizona, They're A Must Visit. And make sure to join our Nature Lovers group on Facebook for more breathtaking photos of Arizona!