Here Are 10 Places In Arizona To Get The Best Tamales
There's no experience more disappointing than unwrapping a corn husk to find a dry, tasteless tamale. I've had my fair share and while you can try reviving it with some sauce and cheese, the masa remains dry, the filling bland, and will overall just leave you with a disillusioned view in trying to find delicious Mexican food away from home.
Don't fret! We've compiled a list of some restaurants around the state that offer deliciously moist, flavorful tamales that will have your taste buds screaming in delight. Check them out!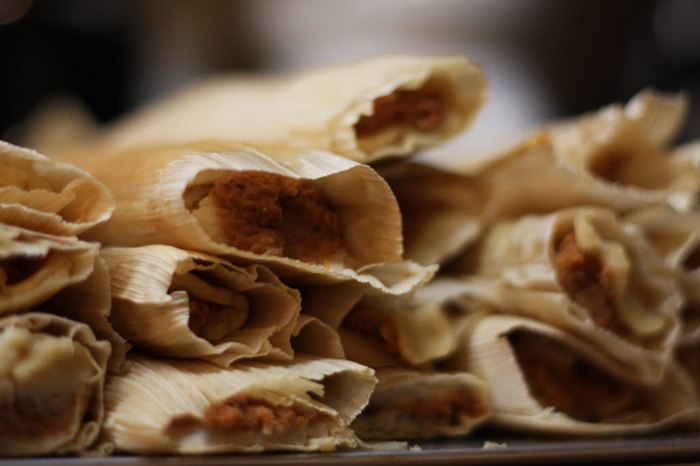 Oh, my tummy is already rumbling just thinking of all those tamales. If you have a favorite place that you think Arizonans should try out, feel free to share it in the comments!
For more restaurant suggestions, check out our article featuring some favorite places to get a plate of mouthwatering enchiladas.
OnlyInYourState may earn compensation through affiliate links in this article. As an Amazon Associate, we earn from qualifying purchases.
Related Articles