7 Places In Arizona Where You Can Pick Your Own Delicious Food
Some of our families garden every year, and we know that the best food is often that which you pick yourself. If having a garden is something you are unable to do, however, the next best thing is to find one that allows you to pick the food yourself! We're in luck – because Arizona is home to several to choose from! Here are our picks for some of the very best places to pick your own food in Arizona.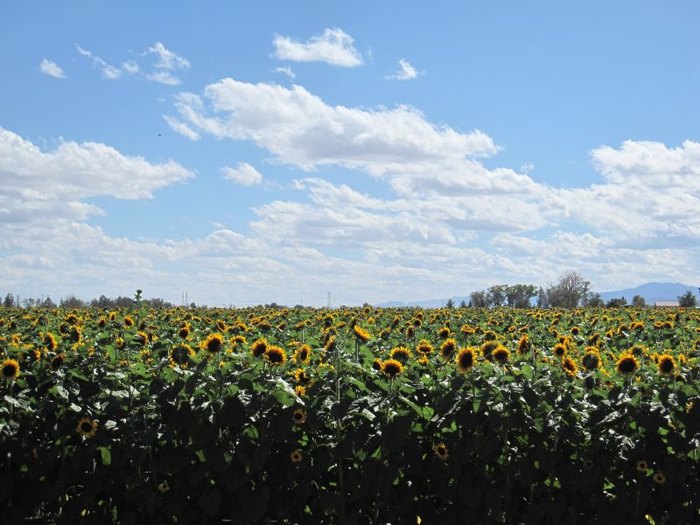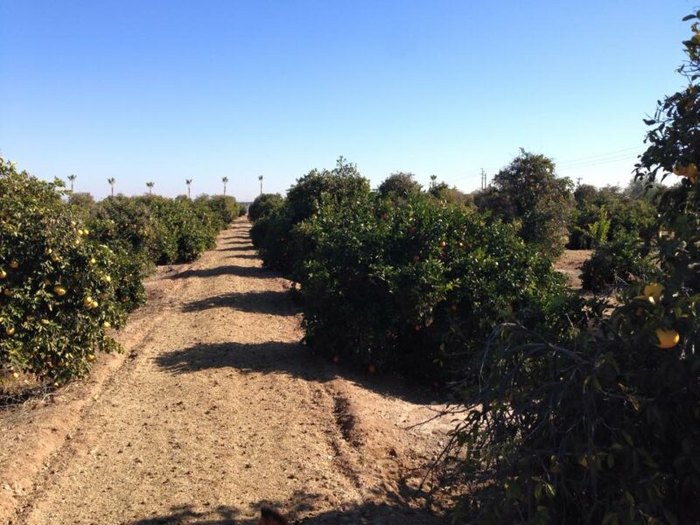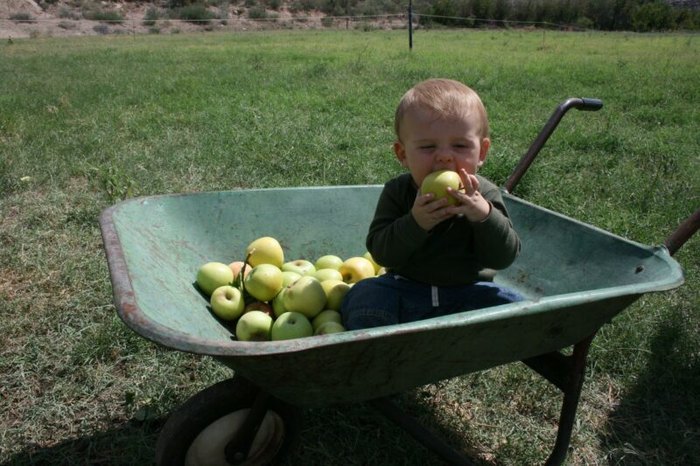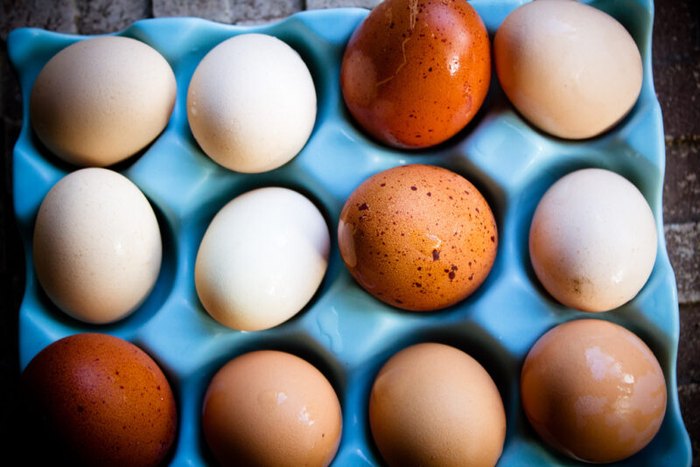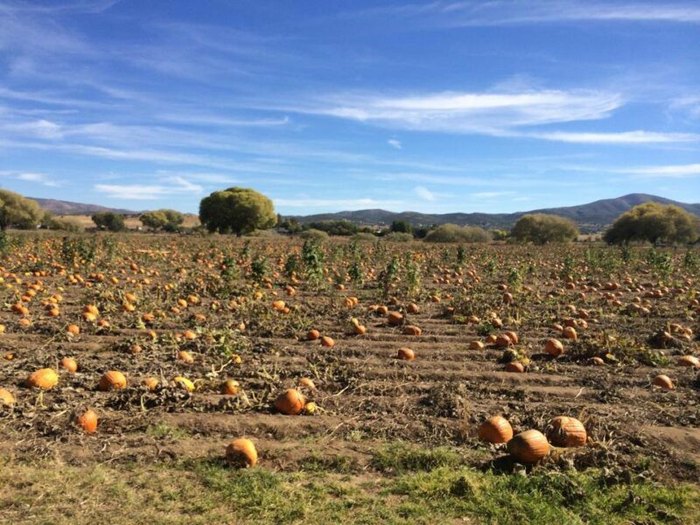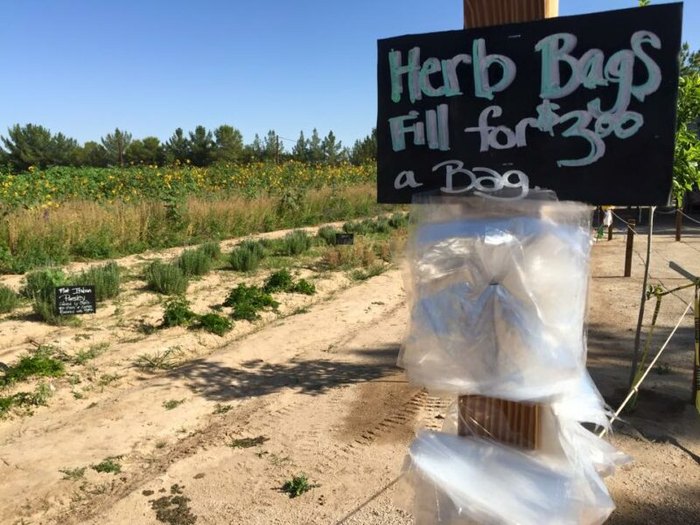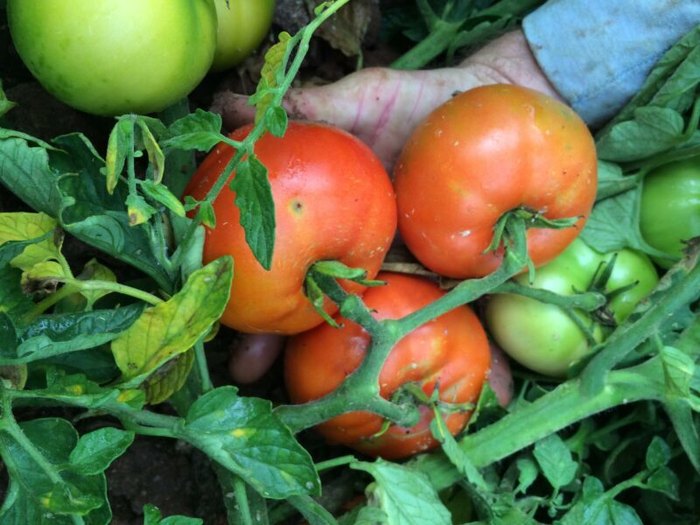 Hoping to check out a farmer's market in Arizona that's open year-round? Check this article out for one of our favorites.
Where do you like to pick your own yummy food? Let us know in the comments!
Address: 2081 Hardy Rd, Willcox, AZ 85643, USA
Address: 6405 Williams Rd, Willcox, AZ 85643, USA
Address: 1510 N Circle I Rd, Willcox, AZ 85643, USA
Address: 14014 N 172nd Ave, Surprise, AZ 85388, USA
Address: 5 Date Creek Ranch Rd, Congress, AZ 85332, USA
Address: 12901 S 186th Ave, Buckeye, AZ 85326, USA
Address: 12907 AZ-169, Dewey, AZ 86327, USA
Address: 22601 E Cloud Rd, Queen Creek, AZ 85142, USA
Address: 4011 S Power Rd, Mesa, AZ 85212, USA
Places to Pick Your Own Food in Arizona
March 13, 2021
Where are some u-pick farms in Arizona?
Luckily for those of us who enjoy picking our very own food, there are several fantastic u-pick farms scattered all over the Copper State. For example, some of the best ones in Maricopa County include Cotton Lane Citrus, in Surprise, Date Creek Ranch, in Wickenburg, and Desert Oasis, in Buckeye. Maricopa County isn't the only place with its fair share of farms; there are some in just about every county, including Pinal and Yavapai, and there are even plenty of species of berries available for foraging throughout most of Northern Arizona.
Are there farms in Arizona?
Lots! About 26.5 million acres of Arizona are used for farmland. Arizona is a major producer of lettuce, as well as tree fruits and nuts. That isn't all, of course; Arizona is also a prolific producer of cantaloupe (second in the entire nation for quantity!), spinach, and cabbages. Some of these farms are of the u-pick variety, where visitors are welcome to come onto the farms and pick their own produce.
Where can I find fresh produce in Arizona?
Arizona is a mecca for produce of the freshest sort. Many local stores, including national chains like Walmart and Kroger, sell farm-fresh produce straight out of Arizona farms. Corn, lettuce, and delicious fruits like cantaloupe are readily grown throughout the year. Also popular year-round in Arizona is the farmer's market; you'll likely find dozens scattered all over the state at any given time. Check this article out for a list of great farmers' markets around the state.
Address: 2081 Hardy Rd, Willcox, AZ 85643, USA
Address: 6405 Williams Rd, Willcox, AZ 85643, USA
Address: 1510 N Circle I Rd, Willcox, AZ 85643, USA
Address: 14014 N 172nd Ave, Surprise, AZ 85388, USA
Address: 5 Date Creek Ranch Rd, Congress, AZ 85332, USA
Address: 12901 S 186th Ave, Buckeye, AZ 85326, USA
Address: 12907 AZ-169, Dewey, AZ 86327, USA
Address: 22601 E Cloud Rd, Queen Creek, AZ 85142, USA
Address: 4011 S Power Rd, Mesa, AZ 85212, USA