This Jaw Dropping Place In Arizona Will Blow You Away
When it comes to national parks in the Southwest, the Grand Canyon in Arizona is king. It is one of the most recognized parks in the world and is the tenth most visited park in the state, seeing more than 5.5 million visitors annually. But Arizona has plenty more parks and plenty that are just as visually stunning with significantly smaller crowds. Today, we're going to take a look at one such place: Chiricahua National Monument.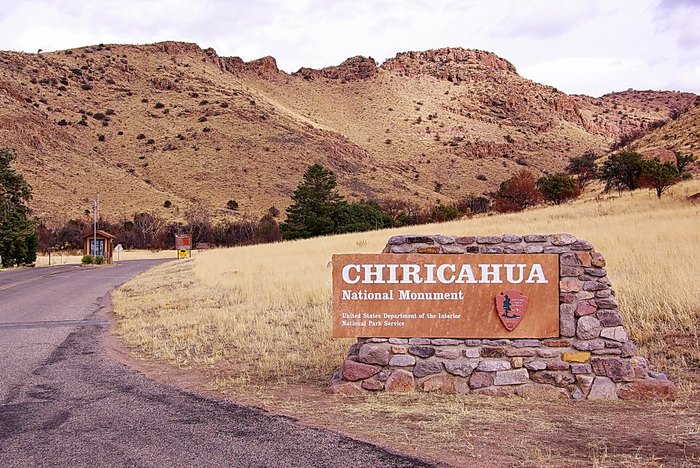 Such a beautiful place, isn't it? If you have visited Chiricahua National Monument before, let us know your thoughts about the park. You can share them below in the comments section or on our Facebook fan page.