This Is The Most Hippie Town In Arizona And You Need To Visit
Say what you will about hippies. The free spirits that emerged in the 1960s from the Beat movement made a lasting impact on American culture and you'll still find traces of their lifestyle 50 years later all around the country. In fact, Arizona has several cities and towns known for their hippie communities, there is one town that certainly stands out.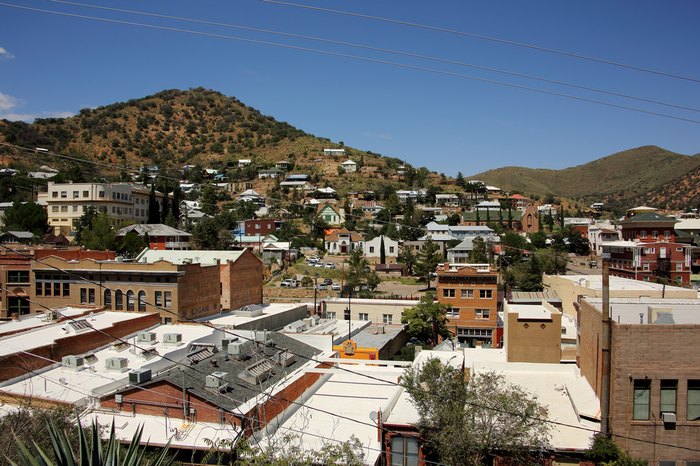 Prefer to visit a town that's very thoroughly Western? You'll want to check out Wickenburg, which you can read about in The One Arizona Town That's So Perfectly Western.