A Tour Of This Haunted Prison In Arizona Is Not For The Faint Of Heart
It seems there is nothing quite as creepy as walking through a place that, once inhabited by hundreds, now sits abandoned from human use. Some exist almost entirely forgotten while others have obtained a historical presence that preserves its history, cultural importance, and structural condition. The place we're going to examine today can also add "potentially haunted" to that list.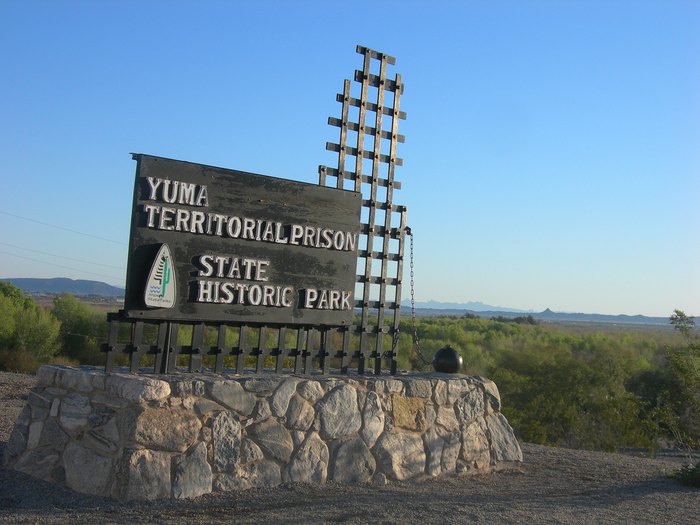 For more information about the Yuma Territorial Prison State Historic Park, visit the park's website at azstateparks.com. The park is located at 220 North Prison Hill Road in Yuma.
If you want to check out some other creepy places around the state, we suggest you start with a simple ghost tour or by visiting a haunted hotel!