The Epic Helicopter Tour Of Sedona You Must Add To Your Arizona Bucket List
For breathtaking views of Arizona like you've never seen before, there's a thrilling helicopter tour that belongs at the very top of your bucket list. The natural beauty of Sedona will become all the more apparent from this elevated, dynamic perspective. Whether you're soaring over red rocks or flying past ancient cliff dwellings, a Guidance Air helicopter tour promises access to Sedona's traditionally inaccessible views.
Ready for your adventure? Let's take a look: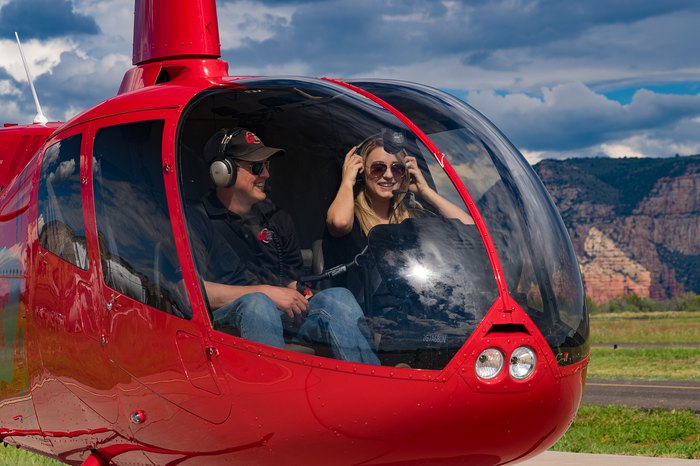 For pricing, tour booking, and more information, be sure to visit the official Guidance Air Website here. Have you experienced a Guidance Air tour before? Be sure to share your experiences with us in the comments below!