This Ride Through An Old Mine In Arizona Will Take You Back In Time
Mining has a long history in Arizona and was one of the major catalysts for the American population to rise in the mid 19th-century. Copper, silver, gold, and uranium are some of the top minerals extracted from the land around here. While the politics and questionable ethics surrounding this practice continue to be a major issue today, it's difficult to ignore the impact mining has had for the Arizona economy.
If you've ever wondered what it would be like to work inside an old mine, you're in luck. There are several mines—both operating and closed—where you can take a tour of the facilities and the mine itself. However, there is one place that stands out.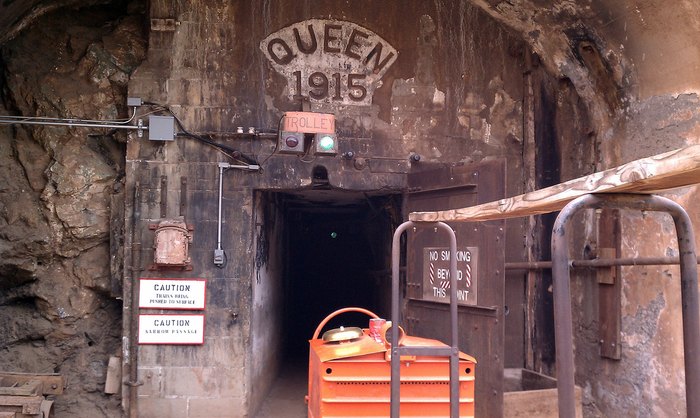 The Queen Mine offers five guided tours daily and each tour lasts approximately one hour. Admission is $13 for adults and $5.50 for children ages 4-12. Information about hours and reservations can be found on the Queen Mine Tours website.
Want to check out some other cool tours around the state? We have a list of 10 unique spots to visit in our article, 10 Unforgettable Tours Everyone In Arizona Should Take At Least Once. Enjoy!