This Place In Arizona Has A Dark And Evil History That Will Never Be Forgotten
The land certainly has a way of surprising us. The drive to the entrance of the Aravaipa Canyon Wilderness is a quiet one, surrounded by tiny towns, farmland, and incredibly rugged mountains. It's a perfect picture of the romanticized ranching history that lives most comfortably in Arizona's recent past without the tell-tale signs of the violence that took place in order for that lifestyle to thrive.
Little remains of the old Army fort that briefly stood near the present-day Central Arizona College Aravaipa campus, about 12 miles south of Winkelman. You could probably easily mistake what's left of the ruins for average desert rubble. There also isn't a sign of the massacre that took place a short distance away in the early morning hours of April 30, 1871. On that morning, one of the bloodiest days in Arizona history occurred within a short 30 minutes.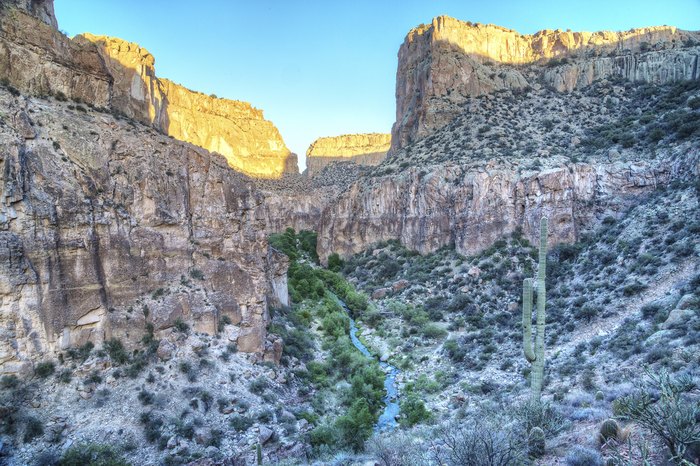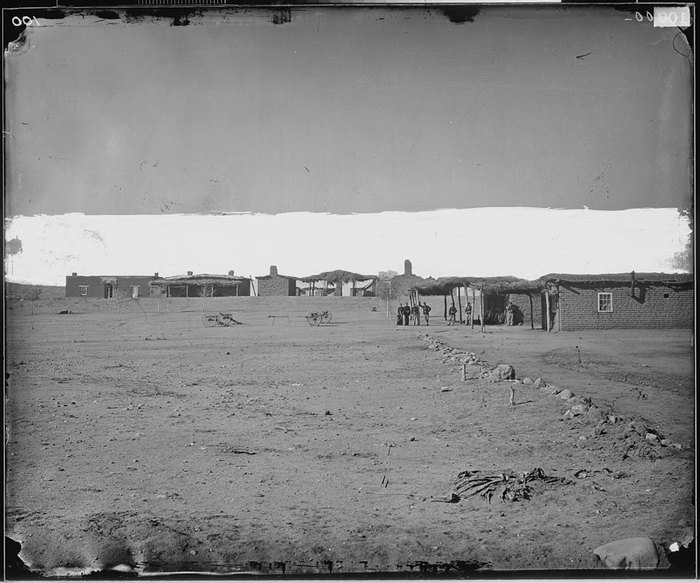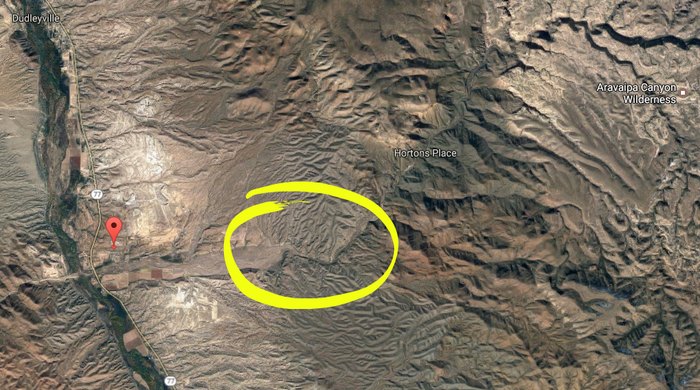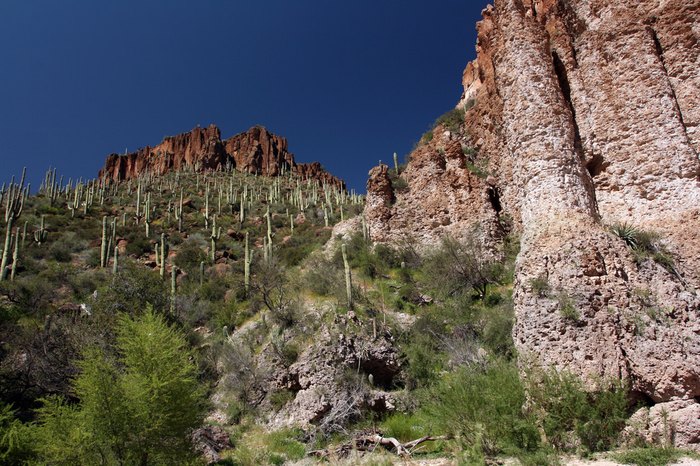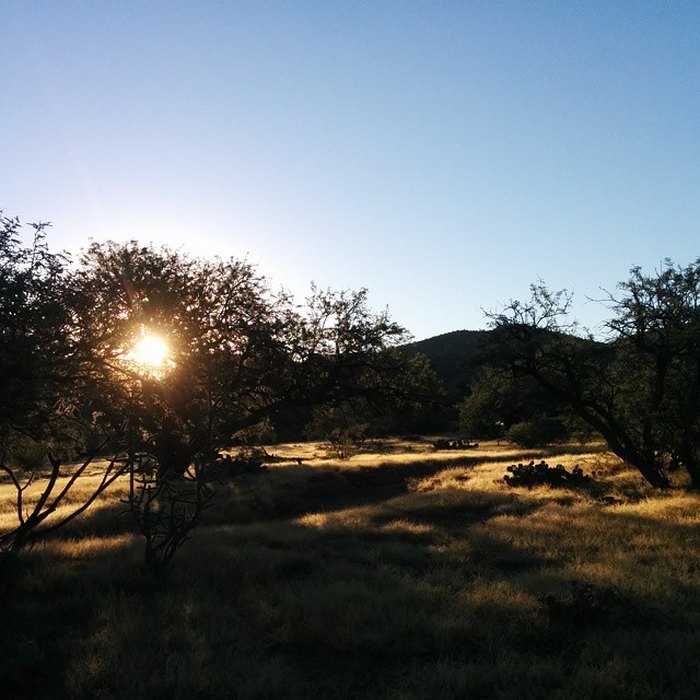 If you want to read about another event in Arizona history, you may want to start with our recent article, A Terrifying, Deadly Storm Struck Arizona In 1967 And No One Saw It Coming.
OnlyInYourState may earn compensation through affiliate links in this article.