Posted in Arizona
February 06, 2018
One Of The Deadliest Accidents In U.S. History Happened Right Here In Arizona
On the morning of June 30, 1956, one of the deadliest aviation accidents in United States history occurred over the Grand Canyon in Arizona.
While Arizona is typically a pretty safe place to be in terms of major disasters – earthquakes, tornadoes and hurricanes are typically not a concern – this devastating tragedy will be forever remembered as one of the darkest days in Arizona.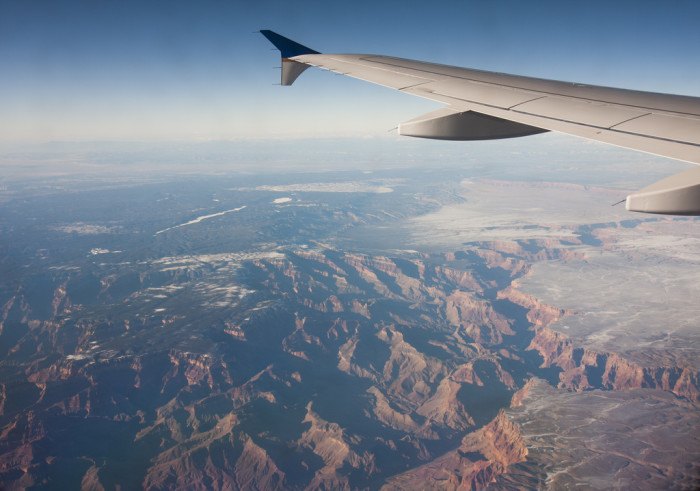 The crash resulted in new regulations that improved communications between the ground and pilots. Today, all commercial planes also have automated collision avoidance systems.
A common burial site and memorial for 66 of the 70 TWA passengers of the disasters is located in Citizen's Cemetery, Flagstaff.
This event is a black mark on the history of Arizona, but it propelled plane safety in a positive direction. To learn more about terrible Arizona disasters, click here.