A Terrifying, Deadly Storm Struck Arizona In 1967 And No One Saw It Coming
Think Arizona is all sunshine and cactus? Not exactly! There seems to be a common misconception among non-Arizonans that it doesn't snow here at all but we can, and often do, have a white Christmas.
All regions of the state typically see some amount of snow every year—whether it's sitting right out the front door or on a not-too-distant mountain. We've even had blizzards some years and today, we'll be highlighting on particularly brutal one that occurred almost a half-century ago.
Unfortunately, we were unable to use photos from the 1967 storm but you can take a peek at them at this link. It's pretty amazing! A similar storm occurred in 2010, though less severe, so we're including photos from that event to help illustrate the scenario.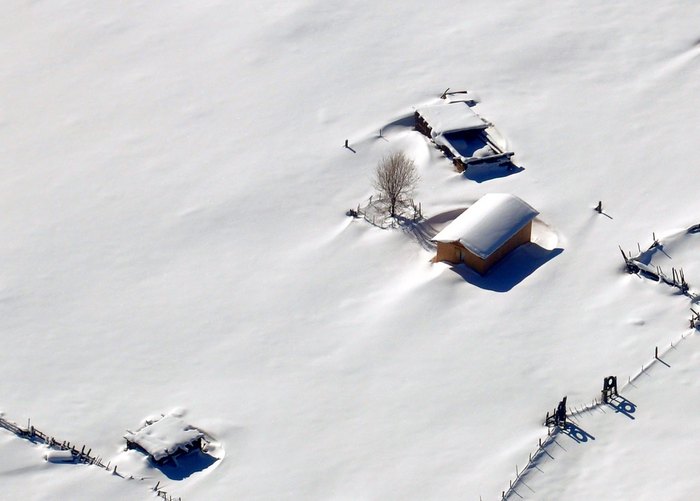 Want to read more interesting tidbits about Arizona history? You might want to start with reading this short article, 7 Things You Didn't Know About The History Of Arizona, which features events you probably didn't learn in school.
OnlyInYourState may earn compensation through affiliate links in this article.
Related Articles