Arizona Schools In The Early 1900s May Shock You. They're So Different.
In just a few short day, kids will be heading back to school and it's not quite the same place you or I went to school in. In fact, can you imagine what the classroom once looked like back at the beginning of the 20th-century? If you're having a hard time imagining it, here's a look at what school was like for Arizona youngsters in the early part of last century.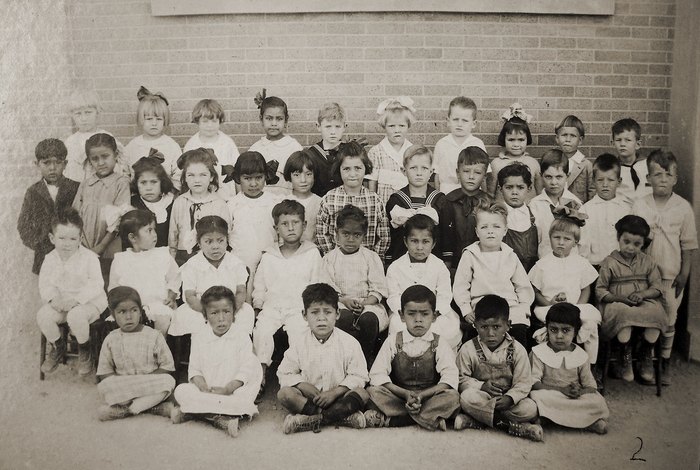 How do you think school was different between then and now? Let us know your thoughts in the comments section!
OnlyInYourState may earn compensation through affiliate links in this article.