Posted in Arizona
February 16, 2016
Most People Have Never Seen These 12 Photos Taken During World War II In Arizona
World War II ended just over 70 years ago and it changed the lives of millions worldwide. Today, despite its prevalence in media and still-living survivors, the war seems so far away from many Americans, both in terms of time and distance. Movies, novels, and TV shows rarely depict life during this period at home, in part because most of the action was happening overseas or along the coasts. If you were ever curious about what life was like for Arizonans during the war, here's a brief glimpse at what it looked like.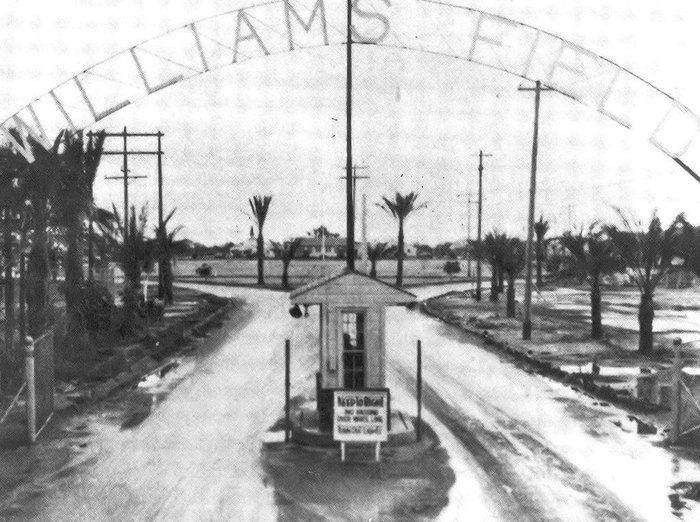 What was your family's life likr during World War II? Share your thoughts with your fellow Arizonans in the comments section below!
OnlyInYourState may earn compensation through affiliate links in this article.