Get Lost In The Alaska Mountains On This Former Wagon Trail
Alaska has some beautiful roads that have grown from old pack or wagon trails. Hatcher Pass Road is one of these roads, and has been around a very long time! Winding its way from Willow to Palmer, it cuts through the Talkeetna Mountains and offers anyone who's willing to travel it some gorgeous views!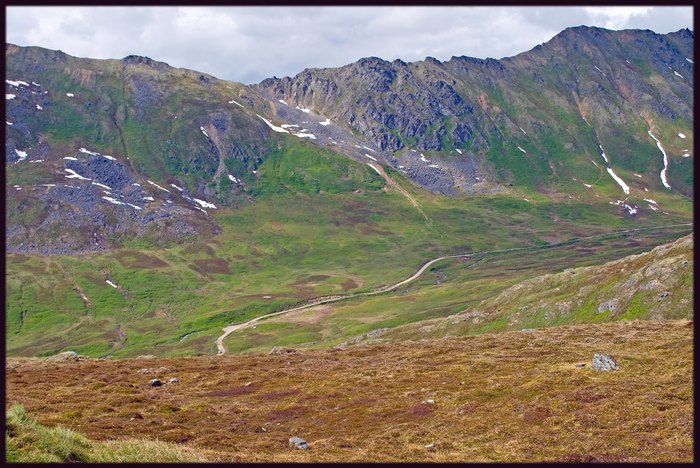 Have you ever traveled Hatcher Pass Road? What did you think? Did you travel all the way from Willow to Palmer? Let us know in the comments below!
If you're in Palmer, and you're looking for something to do, we have a great idea! Check out This Hidden Destination In Alaska Is A Secret Only Locals Know About