The Easy Trail In Alaska That Will Take You To The Top Of The World
Looking for an easy trail with the best view in Alaska? The Anchorage Overlook Trail (sometimes known as the Glen Alps Overlook Trail) is a perfect option. With shuttles running from downtown Anchorage if you need, this is a great morning or afternoon excursion for the whole family. It is family friendly, handicapped accessible, and even has some of the cleanest outhouses in Alaska.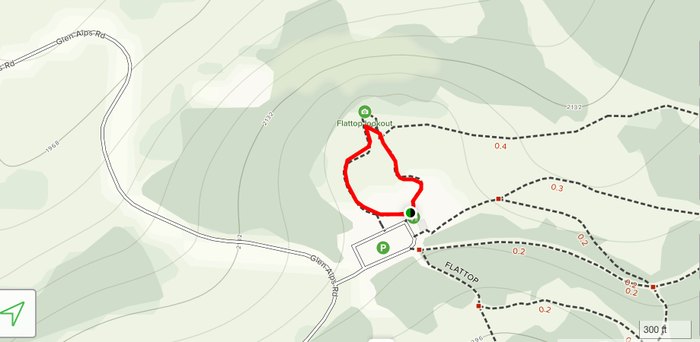 It's hard to run out of things to do in this area. If you're looking for a more challenging trail, head across the parking lot to the infamous Flat Top trail! The views are even better than this overlook, if you can believe it.
Looking for somewhere to grab a bite after your adventure? Locals head to The Pizza Parlor In Alaska That's Been Called The Best In The Country.