The Whole Family Will Love This Easy And Beautiful Winter Hike In Alaska
Alaskans are always looking for another great spot to hike, and if it's something accessible to the whole family- even better! The Winner Creek Trail is Girdwood is an excellent hike even during the winter months. With a short 40 minute drive from Anchorage, it's easy for guests to the state to visit, too! Check out this awesome winter hike in Alaska: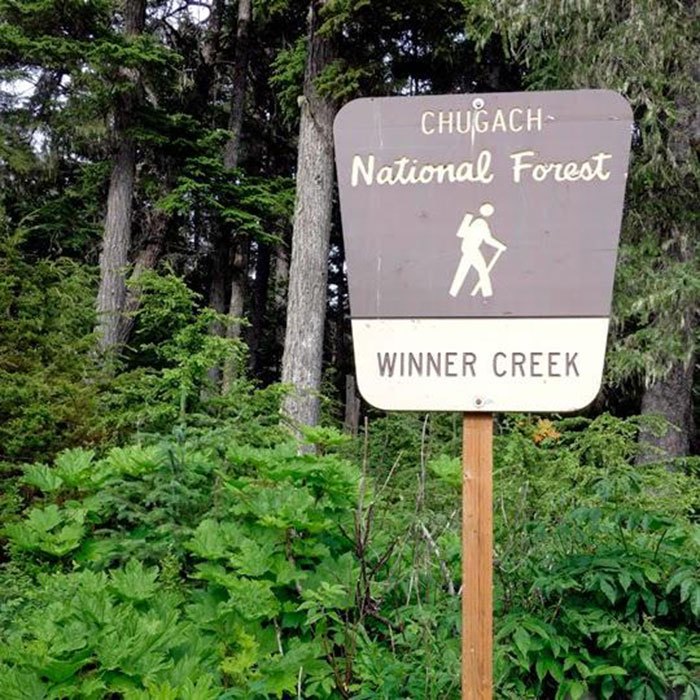 Winner Creek Trail is a classic, and since it's not too long, many Alaskans have brought their whole family out to enjoy it. Have you hiked it before? Did you make it to the hand tram? Let us know in the comments below!
Want more reviews of the Winner Creek Trail? See what other hikers had to say about this trail on AllTrails.
Looking for somewhere delightful to stay while you're in Girdwood? Check out This Charming Bed and Breakfast That's Tailor-Made For A Winter Weekend! T