6 Gorgeous Beaches In Alaska That You Must Check Out This Summer
You heard me right, the best beaches in Alaska. Believe it or not Alaska gets some warm summers and what better way to spend your weekend than down at the beach? Even during the winter these sandy locations are prime spots for bonfires and friends or just watching the sun go down no matter how cold it is.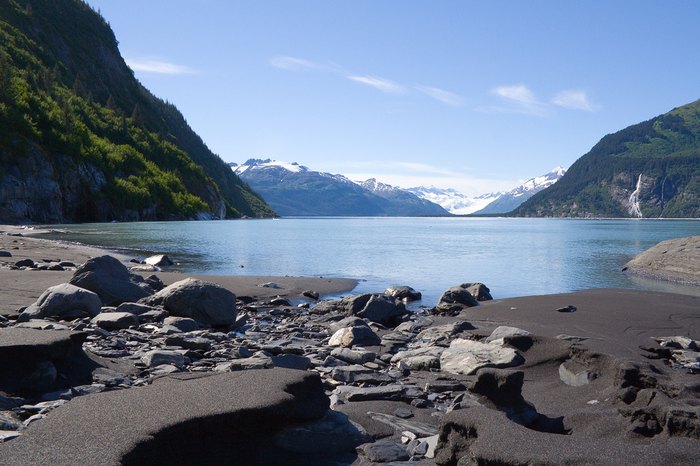 Have you been to any of the best beaches in Alaska? Which one was your favorite? Let us know in the comments below!
With summer in full swing be sure to check out one of these great getaways with your friends or family!
OnlyInYourState may earn compensation through affiliate links in this article.
The Best Beaches In Alaska
July 02, 2020
Can you find sand dollars in Alaska?
While rare, yes you actually can. You can find sand dollars along Alaska's shoreline. In fact, the same species of sand dollar that you would see in Baja, Mexico, you'll find in Alaska. The Pacific Sand Dollar makes its home in the Pacific Ocean and all along the west coast of North America. They grow to be about four inches across and are black and purple spines.
Why is the sand black on Black Sand Beach in Alaska?
The sand is actually of volcanic origin. It tends to be made out of lava fragments, and its actually softer than it looks. You can find black sand beaches all over the world, and they are usually located in places where volcanoes have erupted in the past.