This Beloved Fish Shack In Alaska Brings The Sea Straight To Your Plate
Deckhand Dave's in Juneau is a tiny fish shack on the waterfront and a great place for tacos. The fish couldn't be fresher at this tasty kitchen right on the water with a former deckhand at the helm. They have expanded from a mobile food truck to a spot on the harbor with covered seating. Enjoy tacos made from the highest quality wild Alaskan seafood while taking in the incomparable views of the harbor. Juneau is one of the most stunning downtown locations in the world with the mountains plunging straight down into the sea. Enjoy the picturesque views and munch on fresh fish at Deckhand Dave's Fish Tacos, a tasty spot in Alaska's capital.
Deckhand Dave's
356 S Franklin Street
Juneau, AK 99801-1326
11 AM – 8 PM Daily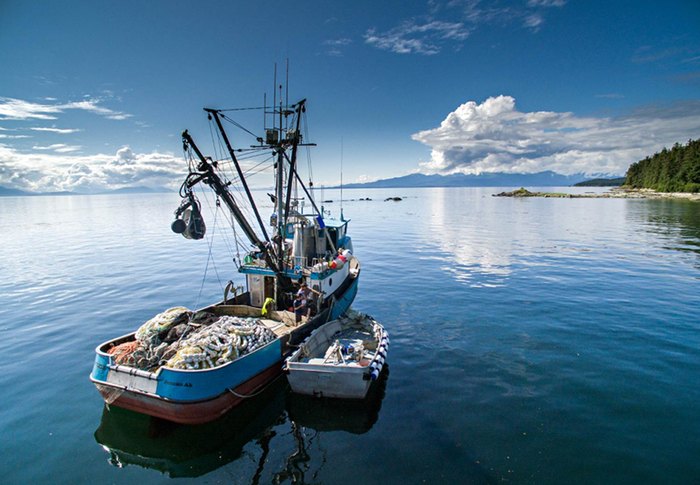 If you love fresh Alaskan seafood, check out These 15 Restaurants In Alaska Offer Some Of The Most Delicious Wild Seafood Dishes. If you want to learn about being an actual deckhand, see The Most Dangerous Job In The World Is Held Right Here In Alaska.
Have you been to Deckhand Dave's? Tell us about it in the comments below.