Adventure Into The Alaskan Woods And Spend The Night In An Authentic Handmade Cabin
If you're looking for an adventure, head to the interior of the state. In the forest outside of Denali National Park is a small yet cozy authentic handmade cabin in Healy, Alaska. You'll want to rough it in this amazing and beautifully built log cabin!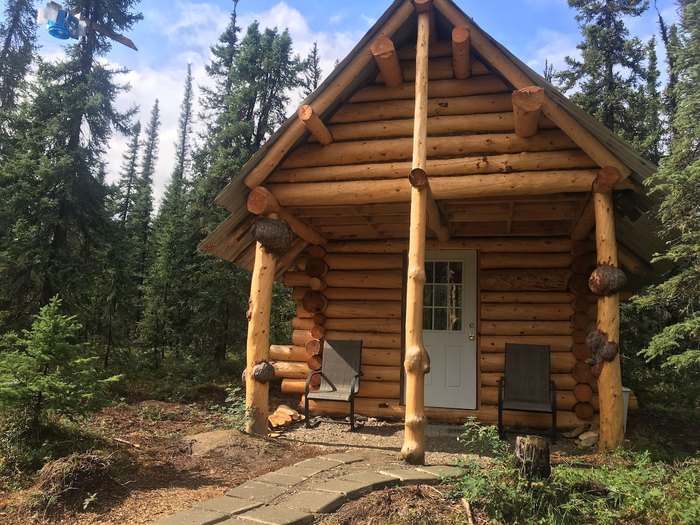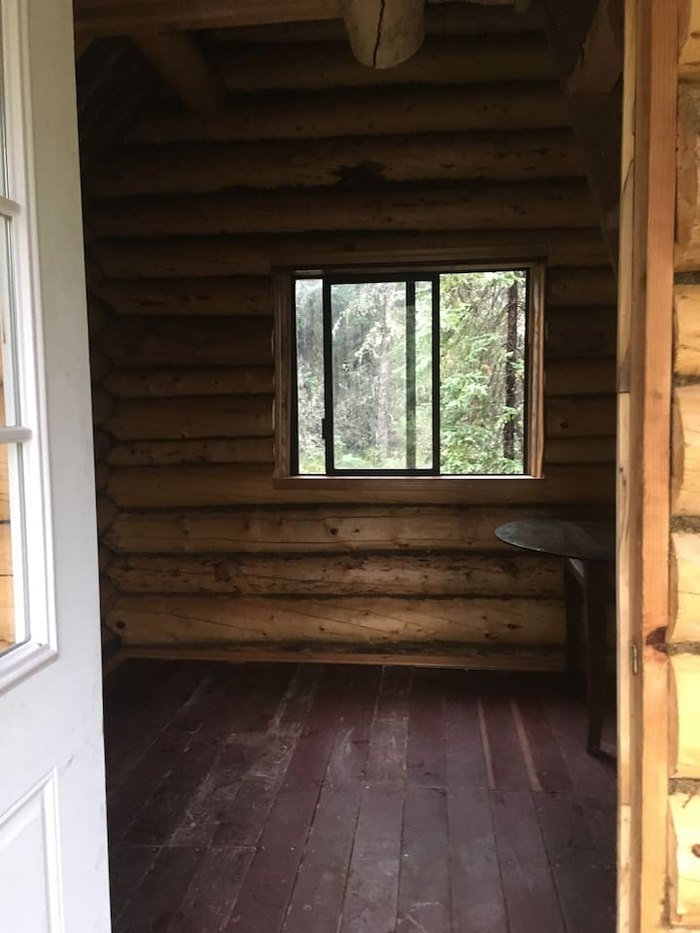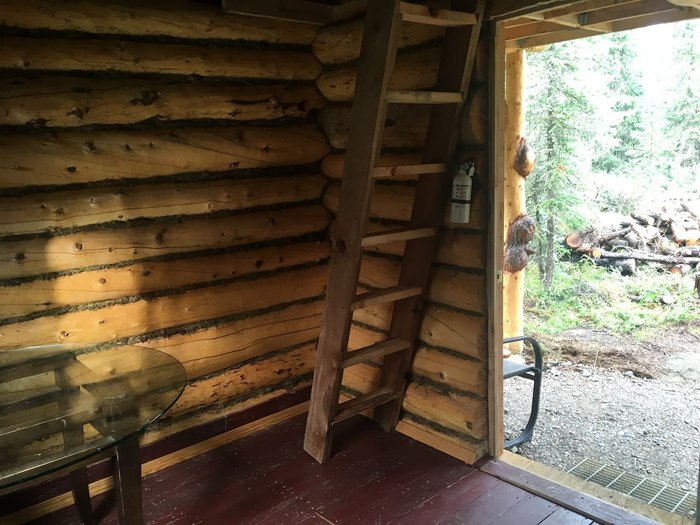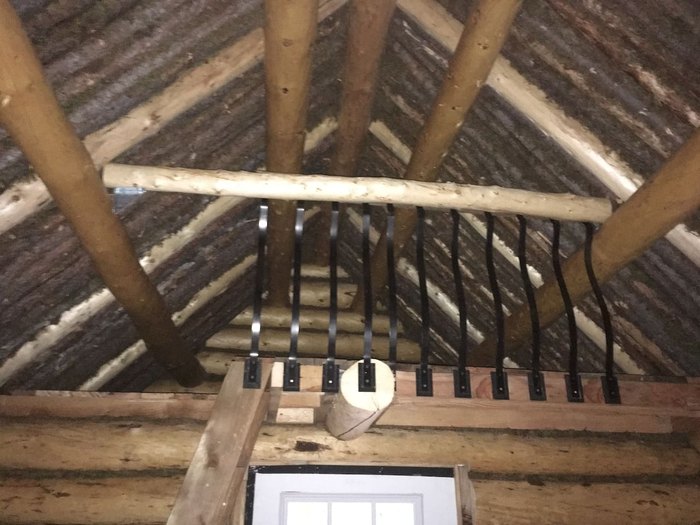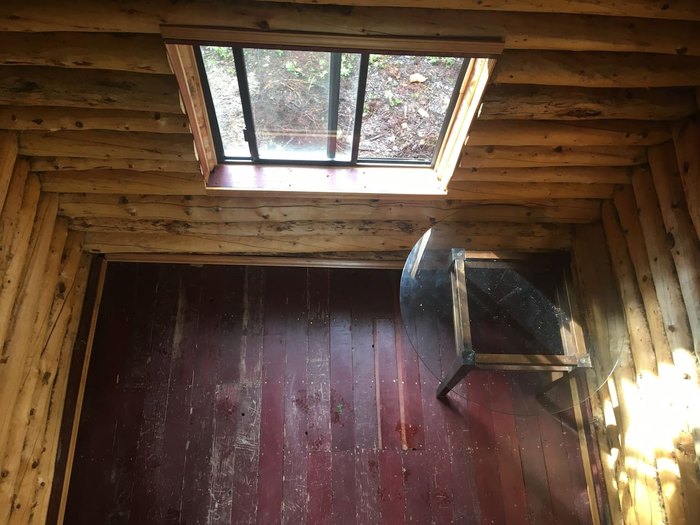 Head on over to their Airbnb listing here.
Have you ever stayed in an authentic handmade cabin? What did you think? Was it cozy? Let us know in the comments below!
If you're looking for a great place to eat while you're exploring the area, Dine On The Best Serbian Food In Alaska At Moose-Aka, A Tiny Spot Outside Of Denali National Park.