The Underappreciated County In Alabama That's Home To Thousands Of Caves
One of Alabama's most underappreciated counties is Jackson County. It has around 52,000 residents, and its county seat is Scottsboro. Founded in 1819, Jackson County, Alabama is known for several things, including its massive amount of caves, which totals more than 3,500. Listed below are three of Jackson County's most popular caves that belong on everyone's bucket list.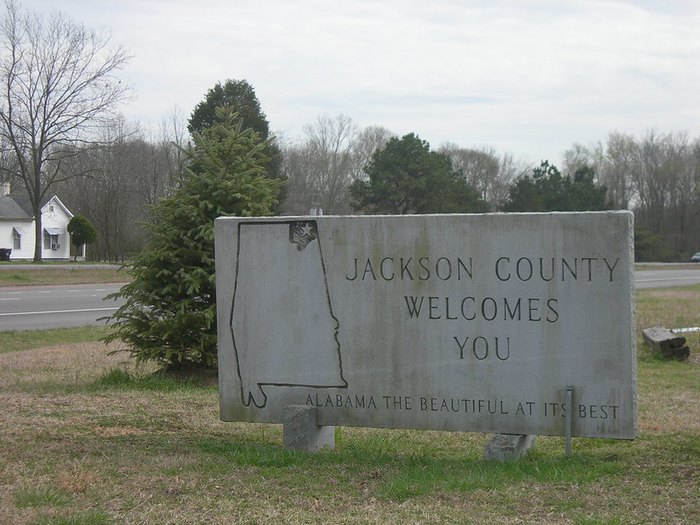 Have you ever been to any of these Jackson County, Alabama caves? If so, please share your experience(s) with us in the comments below.
For more information about Alabama's Cathedral Caverns, be sure to take a look at the following article: The Stalactites And Stalagmites Inside Alabama's Cathedral Caverns Look Like Something From Another Planet.
Address: Russell Cave National Monument, 3729 Co Rd 98, Bridgeport, AL 35740, USA
Address: Stephens Gap Callahan Cave Preserve, 8408 Co Rd 30, Woodville, AL 35776, USA
Address: Cathedral Caverns State Park, 637 Cave Rd, Woodville, AL 35776, USA
Address: Jackson County, AL, USA