Get Ready To Bundle Up, The Farmers' Almanac Is Predicting Below Average Temperatures This Winter In Alabama
Here in Alabama, winter is always a bit of a wild card. As this time of year quickly approaches, we can't help but feel anxious about the weather temperatures. The best way to determine this is by referencing the Farmers' Almanac, which is released each year. This year, the Farmers' Almanac winter weather forecast is predicting some frigid temperatures, so get ready to bundle up.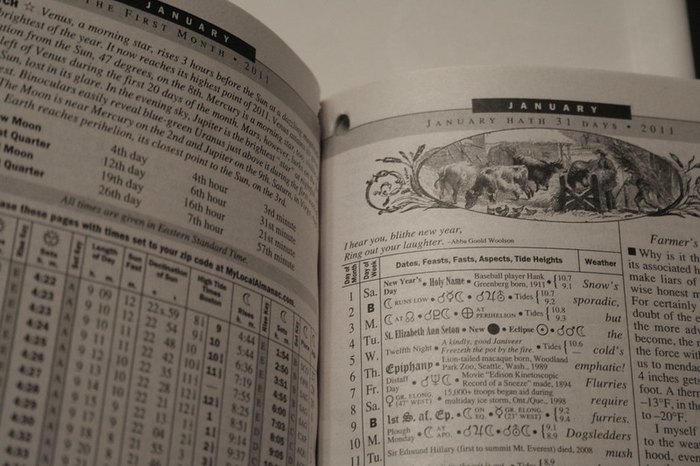 Is Alabama's winter weather prediction for 2022-2023 everything you expected it would be? Let us know in the comments below. Also, share with us some of your favorite winter activities.
For those of you who enjoy hiking during Alabama's winter months, be sure to take a look at our favorite Alabama hikes during the winter.
Winter in Alabama
August 26, 2022
Is Alabama a good place to visit in the winter?
Absolutely! Since Alabama isn't much of a snow-bound state, that leaves the ground perfectly ice-free and welcome to explore. The average temperature in Alabama during the winter hovers around 49 degrees, so as long as you've put on some layers, you're free to enjoy the many winter attractions in Alabama including hiking, kayaking, and although we mentioned Alabama's lack of snow, if northern Alabama does see some powder, make sure to visit Cloudmont, Alabama's only ski resort, where you can hit the slopes.
What are the best outdoor activities in winter in Alabama?
Winter in Alabama is full of epic adventures. Alabama's State Parks are a picture-perfect way to spend the day, exploring the endless trails, waterfalls, and lakes. One of our favorite state parks in Alabama to visit in the winter is Cheaha State Park. Cheaha Mountain is the highest natural point in the state, and while stunning year-round, it truly comes alive in the winter, especially if you happen to catch a light dusting of snow. Even if it doesn't snow, the boulders tend to be draped with icicles during the winter, creating quite the magical wonderland.
Are there any good campgrounds for winter camping in Alabama?
There's nothing like camping in Alabama in the winter when you can kick back and relax around the warmth of a campfire. One of the best campgrounds in Alabama is Monte Sano State Park in Huntsville, where you can choose from primitive tent camping, cabins, or you can bring your own RV. If you really want a memorable camping adventure, consider renting a yurt in Alabama! Yurts are a hybrid between renting a cabin and tent camping, offering the best of both worlds.