These 10 Candy Shops In Alabama Will Make Your Sweet Tooth Explode
If you've got a sweet tooth, you're in luck! Alabama is home to several candy shops. Whether you love gummy bears, lollipops or old-fashioned fudge, you'll find it all here in Alabama.
These 10 candy shops in Alabama will definitely satisfy your sugar craving: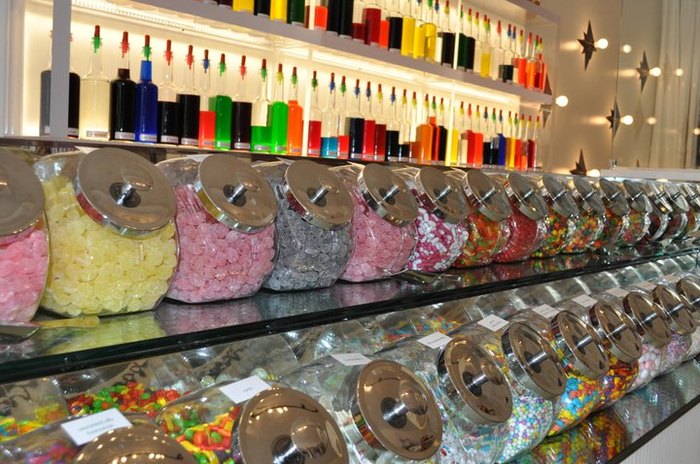 Which of these candy shops is your favorite? What other great candy shops are in Alabama? Let us know in the comments below!