7 Lesser-Known State Parks In Wyoming That Will Absolutely Amaze You
Wyoming is a beautiful state, but not everyone is up to backcountry camping and hiking to see the most stunning, remote spots around. That's why Grand Teton National Park and Yellowstone National Park are so popular! These easily accessible National Parks come with overwhelming crowds in the summer, though, so when everyone heads to Yellowstone, skip the crowds and head out to enjoy your outdoor adventure at one of these underrated Wyoming State Parks.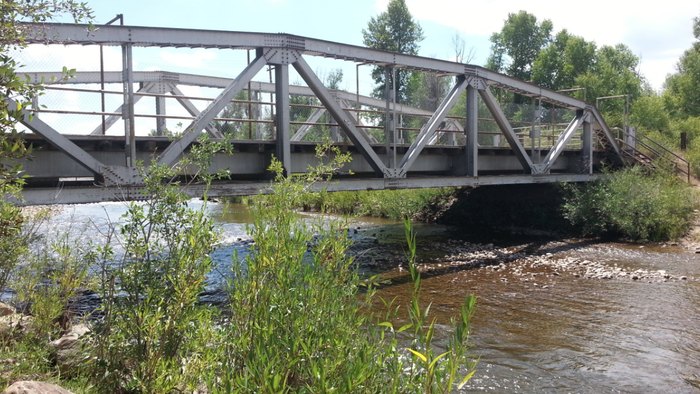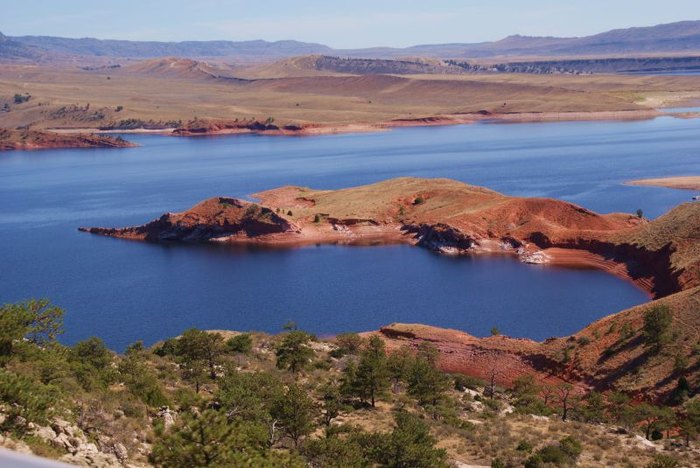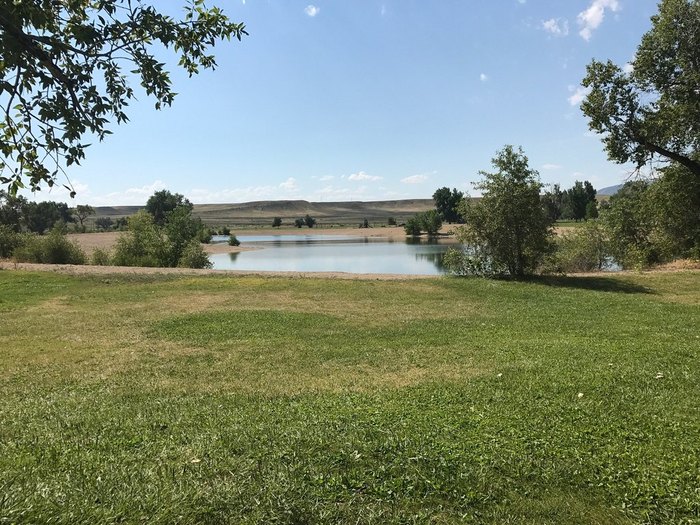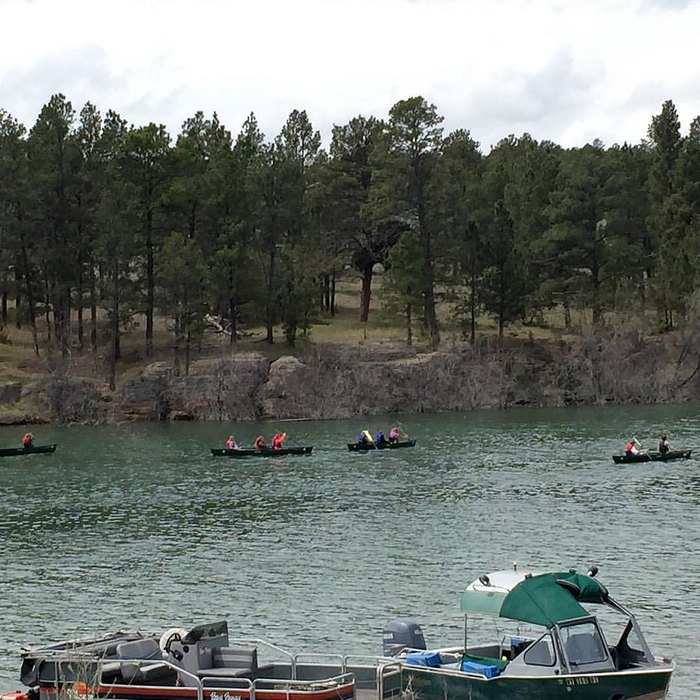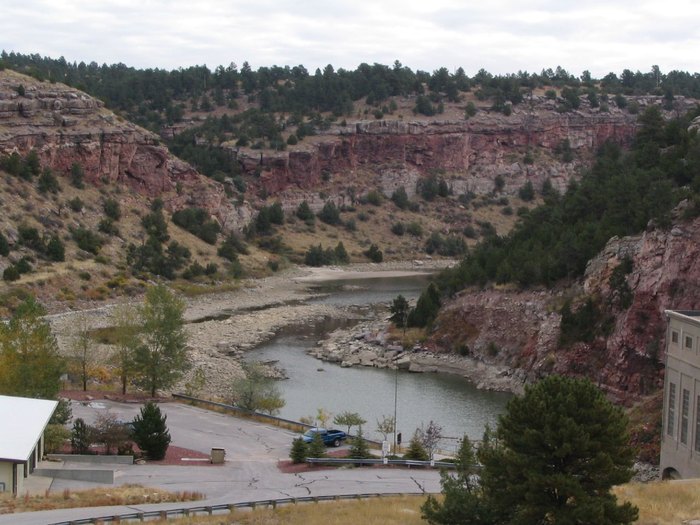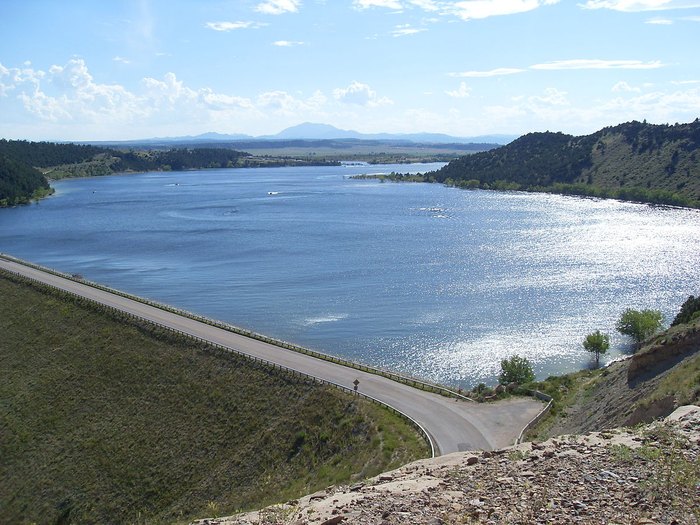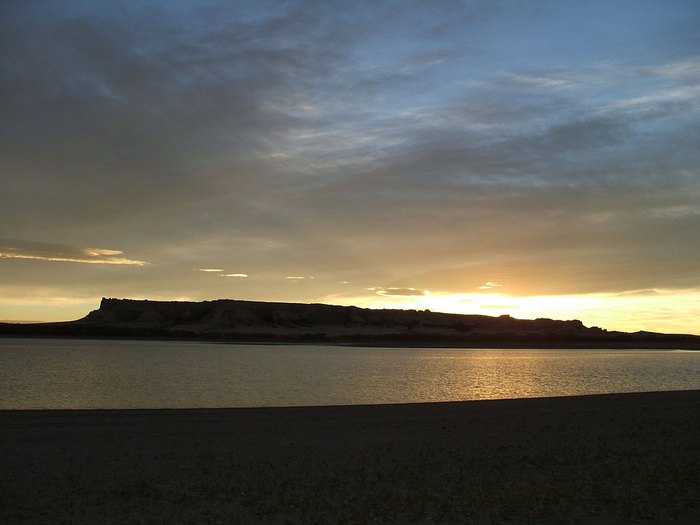 What's your favorite Wyoming state park? We love them all, but the views from Seminoe can't be beat. Don't forget to share your best Wyoming photos with us in our Wyoming Nature Lovers Facebook Group!
Address: Seminoe State Park, Seminoe Dam, Rt Unit 30, Sinclair, WY 82334, USA
Address: Bear River State Park Access Road, Bear River State Park Access Rd, Evanston, WY 82930, USA
Address: Edness Kimball Wilkins Park, 8700 East US Hwy 20, 26, Evansville, WY 82636, USA
Address: Keyhole State Park, 22 Marina Rd, Moorcroft, WY 82721, USA
Address: Guernsey State Park, 2187 Lake Side Dr, Guernsey, WY 82214, USA
Address: State Park Road, State Park Rd, Wyoming 82213, USA
Address: Hawk Springs State Recreation, La Grange, WY 82221, USA
State Parks to Visit in Wyoming
February 06, 2022
What are the best hiking trails in Wyoming?  
Wyoming is a stunningly beautiful state where you can roam wild and free, which means we're officially obsessed. It's one of the most beautiful places in the world, if you ask us, and the greatest news of all is that there is plenty of hiking to be done. According to our pals at AllTrails.com, there are more than 1,000 amazing hiking trails weaving through Wyoming to fall in love with; each comes with its own list of pros, cons, and everything else. The most popular hike in Wyoming right now is the incredible Cascade Canyon Trail, located within Grand Teton National Park. It's 9.1 incredible miles of the most amazing landscape in the world, and it's not even all that difficult, making it a good pick for most hikers. Also within Grand Teton NP are many of Wyoming's other most famous hikes, like the 7.2-mile challenge known as Delta Lake, via Lupine Meadows Access, and the easy 3.8-mile trek known as Taggart Lake Loop. Hiking is by far one of the best ways to explore Wyoming! For some easy hiking trails in Wyoming you should check out ASAP, take a look at this article. 
What are the best parks in Wyoming?  
In this case, we'll set Grand Teton National Park and Yellowstone National Park aside – obviously, those parks are in Wyoming, and those parks are incredible, but it's time others got a spotlight, too. Wyoming is home to 12 state parks, each of which are beautiful and very much worth visiting. It's hard to pick a favorite, but some of the ones we really love include gems like Hot Springs State Park, where you can visit a free bathhouse to soak up some healing natural spring water. Then there's parks like Bear River State Park, Curt Gowdy State Park, and beautiful Glendo State Park. There's everything you can think of at each of them, like camping, hiking, boating, fishing, and more. Go outside and explore – Wyoming is truly incredible.  
Address: Seminoe State Park, Seminoe Dam, Rt Unit 30, Sinclair, WY 82334, USA
Address: Bear River State Park Access Road, Bear River State Park Access Rd, Evanston, WY 82930, USA
Address: Edness Kimball Wilkins Park, 8700 East US Hwy 20, 26, Evansville, WY 82636, USA
Address: Keyhole State Park, 22 Marina Rd, Moorcroft, WY 82721, USA
Address: Guernsey State Park, 2187 Lake Side Dr, Guernsey, WY 82214, USA
Address: State Park Road, State Park Rd, Wyoming 82213, USA
Address: Hawk Springs State Recreation, La Grange, WY 82221, USA