8 Ways Living In Wyoming Ruins You For Life
When you grow up in Wyoming, certain things stick with you. Moving elsewhere can take quite a bit of adjustment, because the wild Wyoming life is so ingrained in your soul that no other place really feels like home. After all…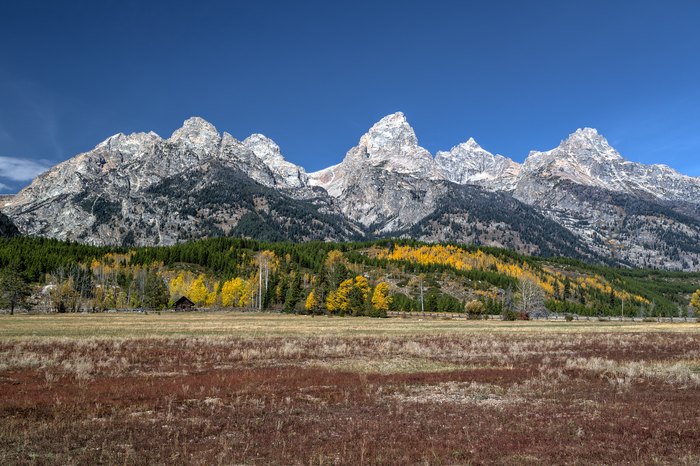 Do you feel like living in Wyoming has ruined your for life? Let us know your favorite part about living in the Cowboy State in the comments below!
Oh, and if you're new to this state and want to see if you fit in, read 12 Telltale Signs That You Were Always Meant To Be A Wyomingite and relax, you're always welcome out here.
OnlyInYourState may earn compensation through affiliate links in this article.