Most People Don't Know About This Magical Sunflower Field Hiding In Wyoming
Wyoming conjures up thoughts of the Old West, cowboys and Indians, ranches, and wide open spaces. The point is, bright yellow sunflowers typically don't factor into most people's idea of the Cowboy State.
Yet, you'll find a magical field of them here, if you know where to look. Though they aren't native Wyoming plants, it turns out that our growing conditions are practically tailor made for sunflowers.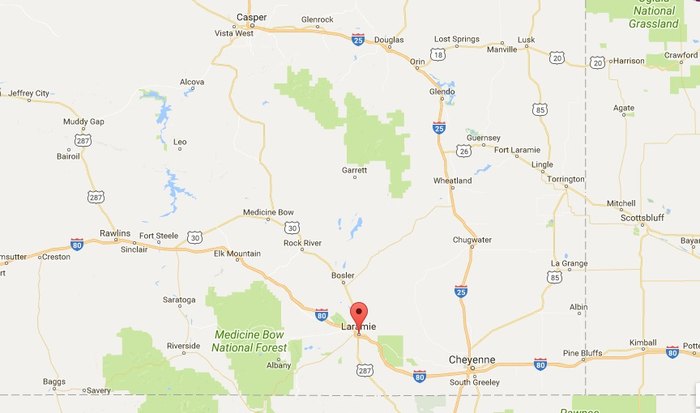 Actually, since local farmers signed on to grow sunflowers here a few years ago, fields of them have been popping up more and more. Where else have you seen bright and cheery sunflower patches in Wyoming?
OnlyInYourState may earn compensation through affiliate links in this article.