10 Wyoming Restaurants With The Most Amazing Outdoor Patios You'll Love To Lounge On
When eating out, the restaurant's atmosphere is half of the dining experience, and eateries that offer outstanding outdoor seating get extra marks.
Because the good-weather season is so short in the northwest, we like to enjoy eating "out" – literally – as much as possible, and to do it in style. Case in point: here are 10 Wyoming restaurants with amazing outdoor patios you will love to dine and lounge on.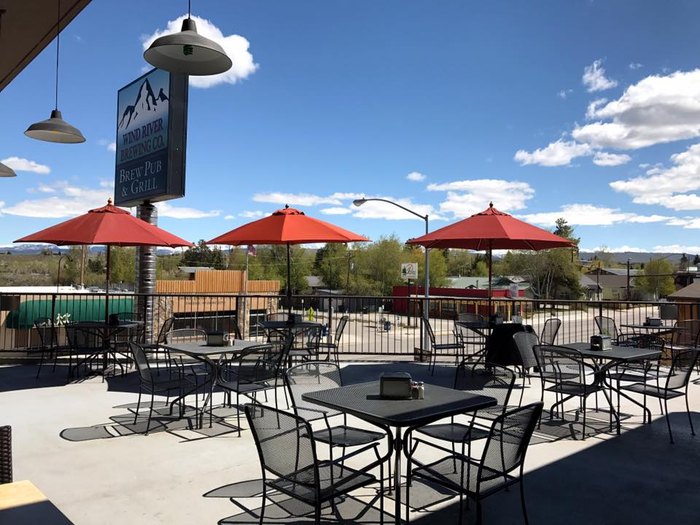 What extraordinary Wyoming restaurant patios have you enjoyed eating on?
Address: 2768 WY-130, Centennial, Wyoming, 82055
Address: 3295 Village Drive, Teton Village, Wyoming, 83025
Address: 645 South Cache Street, Jackson, Wyoming, 83001
Address: 1 Signal Mountain Lodge Road, Moran, Wyoming, 83013
Address: 85 South King Street, Jackson, Wyoming, 83001
Address: 143 Airport Road, Thermopolis, Wyoming, 82443
Address: 12170 Dornan Road, Moose, Wyoming, 83012
Address: 126 Main St, Lander, Wyoming, 82520
Address: 2650 Moose-Wilson Road (Teton Village Road, HWY 390), Wilson, Wyoming, 83014
Address: 402 W Pine Street, Pinedale, Wyoming, 82941