This Chapel In Wyoming Is Located In The Most Unforgettable Setting
There's an undeniable connection between spirituality and nature. The sun, moon, rivers, trees, mountains and nature in general have always been key elements in the spiritual world. The closer we get to nature, the more of a connection we feel deep within ourselves. That's what makes this one chapel in Wyoming so unique. This simple little log cabin in Wyoming, located in one of the most unforgettable settings, awakens that soul-stirring connection.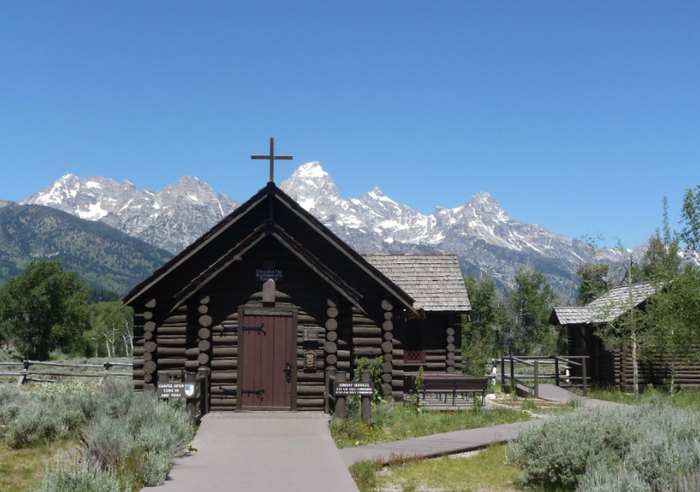 There's something very endearing and powerful about this small simple chapel in contrast to the surrounding majestic landscape.
For other churches in Wyoming, check out These 10 Churches In Wyoming Will Leave You Absolutely Speechless.
OnlyInYourState may earn compensation through affiliate links in this article.