Few People Know This Vast Basin Was Actually Created By The Wyoming Wind
They say you can always count on two things: death and taxes. In Wyoming, we add the wind to that list. If it's not blowing, that's only because nature is drawing in another breath to blow even harder the next time.
If you've ever doubted the tenacity and power of the Wyoming wind, you should visit the vast basin near Laramie. Known as Big Hollow, it's a huge depression in the earth where there didn't use to be one. In studying the area, scientists determined that it was the wind relentlessly blowing over the landscape that carved out the massive hole in the ground.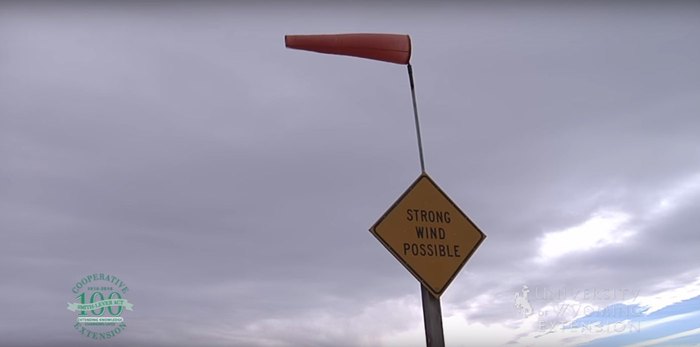 Have you ever visited Big Hollow? What other incredible natural attractions have been created by the Wyoming wind?
The wind isn't the only force to be reckoned with in the Cowboy State. The powerful Wyoming waters are capable of carving rock, and they even created a natural bridge that will amaze you.
OnlyInYourState may earn compensation through affiliate links in this article.