A Massive Blizzard Blanketed Wyoming In Snow In 1955 And It Will Never Be Forgotten
When piles of snow drifted over the Cowboy State during the winter of 2016 – 17, people swore it was the worst winter in history and looked back over the century to compare the snowfall to other record-setting winters.
The tenacious flurries and deep drifts brought memories of the infamous storm of 1949 to the minds of many but, under the heading of the worst blizzard in the state's history, the snowstorm of 1955 takes the cake. Over the course of 3 days, it dumped about 4 feet of snow on Wyoming, and it still holds the state record for the most snowfall from one storm.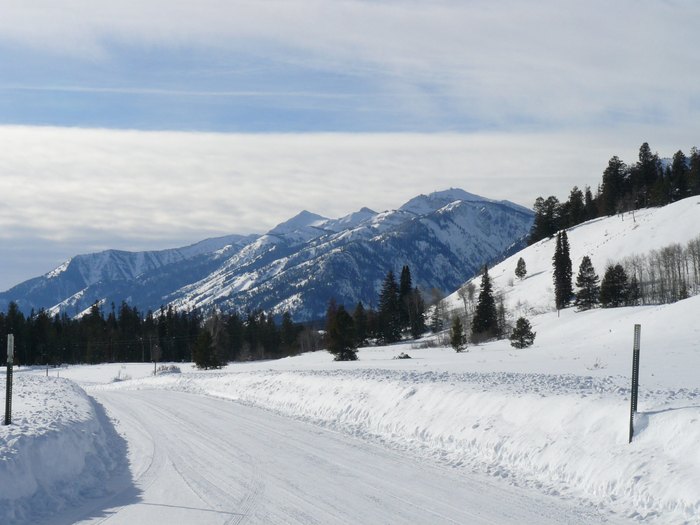 Do you remember the storms of 1949 and 1955, either from memory or from hearing about them? Would you trade either of them for last winter?
OnlyInYourState may earn compensation through affiliate links in this article.