This Wyoming Restaurant Is So Remote You've Probably Never Heard Of It
Wyoming is famous for our rowdy cookouts, where strangers gather at the beginning of a night and leave as best friends by the time dessert is served. Enjoy one of the best old fashioned dinners in the state in this small town where you'll find the most remote Wyoming cookout around.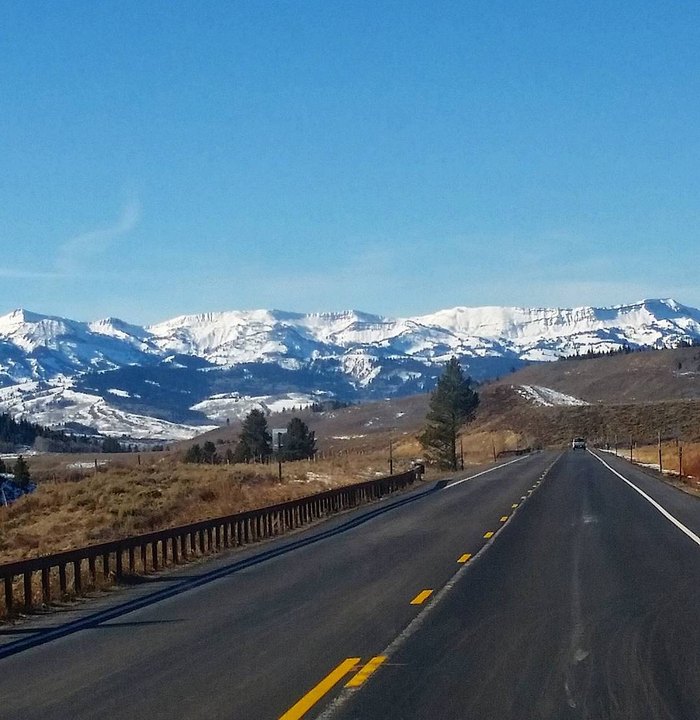 This remote Wyoming cookout is open Thursday, Friday, and Saturday for dinner, from 5 p.m. to 8:30 p.m.. Get into town early and explore Pinedale, which is a charming little spot thats motto is "all the civilization you need"!
For another amazing Wyoming cookout, check out This Cowboy Cookout In Wyoming That Is A True Old West Adventure.