The Hike Along Wyoming's Lake Helen Trail Shows Off Summit Views, A Tumbling Cascade, And Stunning Alpine Lakes
When it comes to hiking and camping in Wyoming, it's hard to top adventures in Big Horn National Forest. The Bighorn mountains provide a stunning backdrop to all sorts of outdoor adventure, and they draw thousands of visitors every year. One of the most scenic trails in Wyoming, the hike to Lake Helen, is a bit of a hidden gem that's tucked away near the Cloud Peak Wilderness.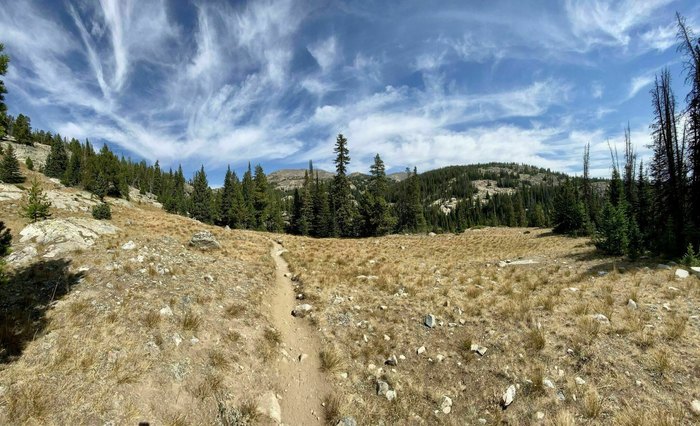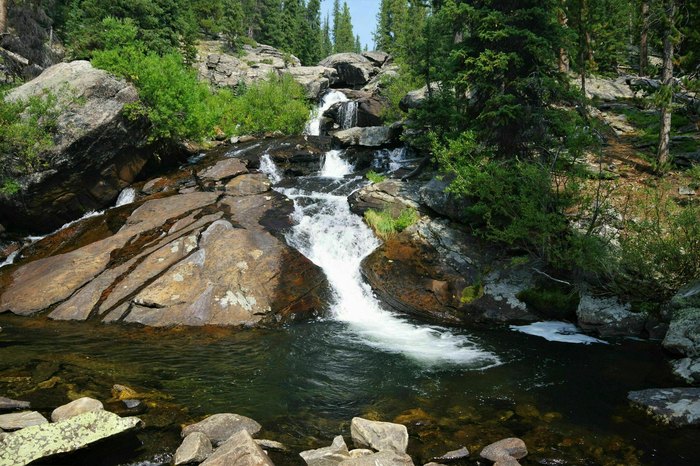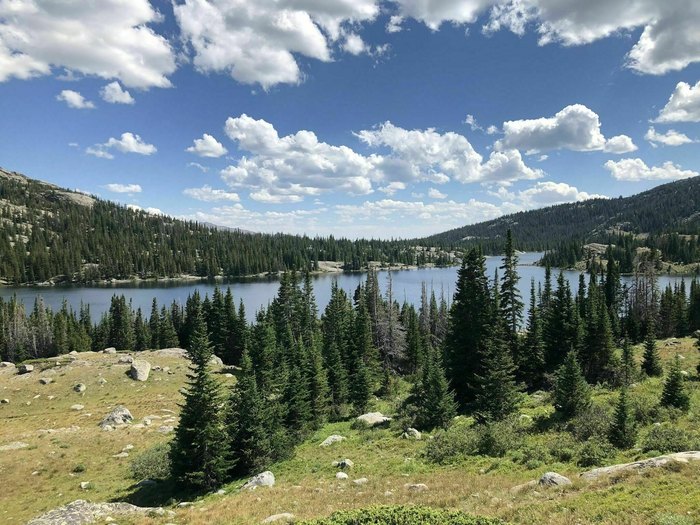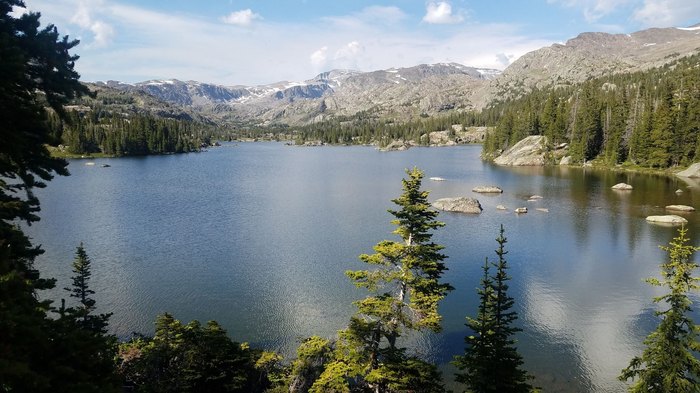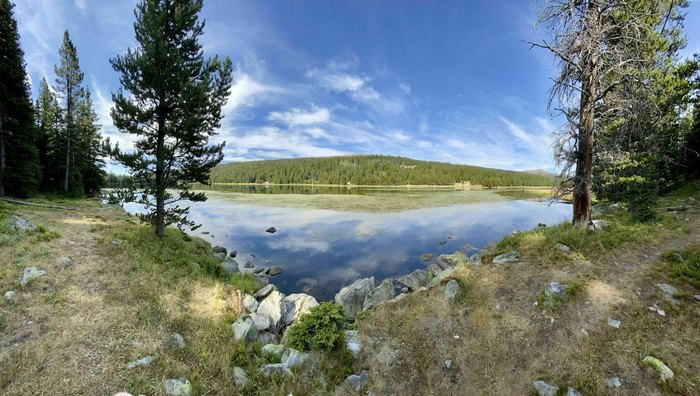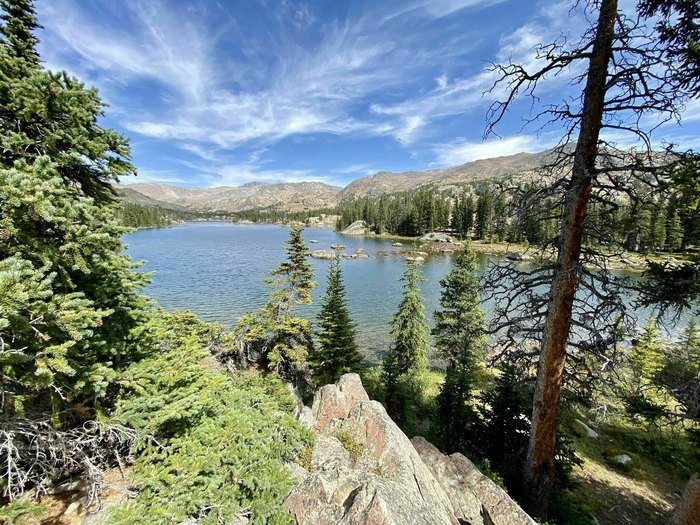 As you can see, the Lake Helen Trail in Wyoming is very special, indeed. The wildflowers you'll see as you as you walk to Lake Helen will take your breath away! There is also plenty of wildlife out here, so be sure to leave no trace of your visit, and carry bear spray for safety.
Hiking in Wyoming is always fun, no matter what trail you tackle! The Unique Hike In Wyoming That Leads You To Plane Wreckage From 1943 is one every adventurer should add to their bucket list.
OnlyInYourState may earn compensation through affiliate links in this article.
Address: Lake Helen, Wyoming, USA
Lake Helen: One Of The Most Scenic Hikes in Wyoming
May 11, 2022
What's the best time of year for this hike?
Most people enjoy hiking in Wyoming best in the spring, summer, or fall. The weather is great in Bighorn National Forest at any of these times of year. However, it can get quite buggy, so be sure to bring insect repellent along with you!
However, you shouldn't be deterred from hiking or touring Bighorn National Forest in the winter. This national forest is spectacular when the snow comes each year. It's silent and empty and you will have most of it to yourself. Whether you choose to travel by snowshoe, nordic skis, or snowmobile, you'll be amazed by the winter beauty of this special place. However, make sure you know what you're doing; winter hiking in remote areas can be dangerous if you are not properly prepared for it.
Are there other hikes nearby that are worth checking out?
There are dozens if not hundreds of different hikes in Bighorn National Forest that are amazing and worth trying out while you're there. If you like waterfalls, then you might take a hike to Shell Falls, which is one of the tallest waterfalls in the state of Wyoming. If you want to visit a few more beautiful lakes, you can hike to Mirror Lake and Lost Twin Lake to see some lakes that are so still that they reflect their surroundings like mirrors. These are all some of the most scenic trails in Wyoming - you really can't go wrong no matter what you choose.