This Hidden Cave Tucked Away In A Wyoming Town Is Like A Natural Sauna
One of the things Wyoming is known for is the abundance of hot springs throughout the state, but not everyone knows that the same scalding hot water that feeds those luxuriant mineral baths also makes terrific natural therapeutic saunas. In fact, a water park in Thermopolis has made the most out of one of the springs nearby, carving a cave into the hillside to create an awesome steam room. Even hotter than the pools, Vapor Cave is the perfect place to take the chill off during cold fall and winter days, and a great spot to steam away stress and anything else that ails you any time of year.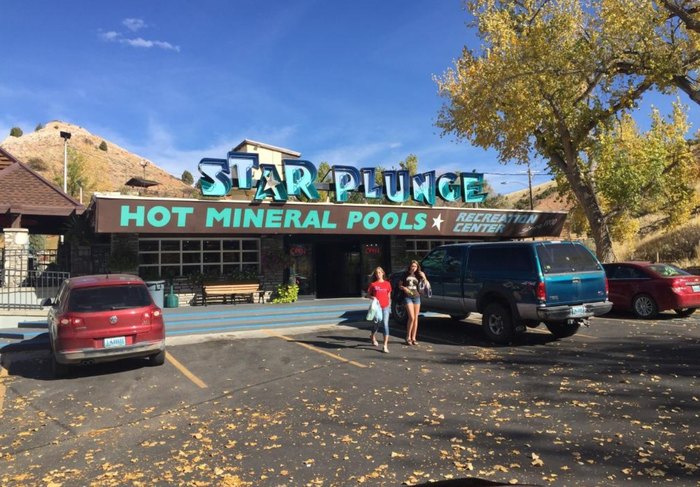 Have you taken a steam at Star Plunge?