There's A Ghost Named Rosie Who Roams The Halls At This Haunted Wyoming Hotel
In 1911, the beautiful Plains Hotel was built in Cheyenne. In its early years, it hosted celebrities, dignitaries, and business moguls, not to mention plenty of vacationers and honeymooners. And while it remains an incredibly beautiful vacation destination to this day, it's also harboring a secret… and her name is Rosie.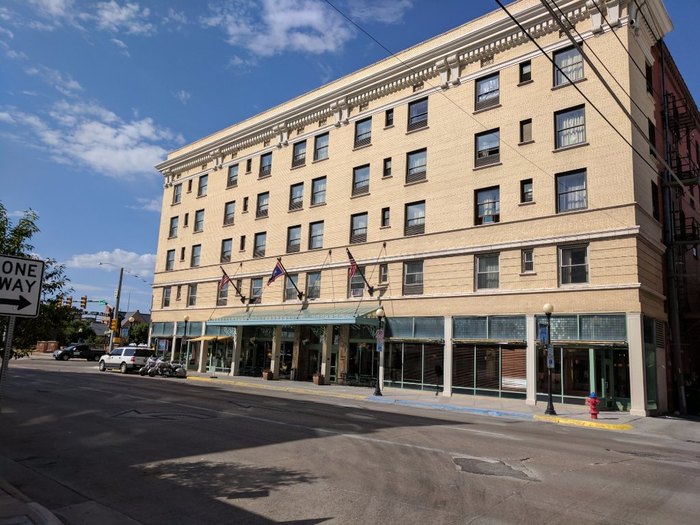 Address: 1600 Central Avenue, Cheyenne, WY, 82001
Have you ever stayed at The Historic Plains Hotel and spotted Rosie for yourself? If you're hoping to have a paranormal experience in Wyoming, here are some spots to check out.