Wyoming's Very First Steakhouse Has Literally Been Around Forever
Way out in Platte County, you'll find a tiny little town that's in the middle of nowhere. There's no cell phone service, you're miles from the nearest city hub, and fewer than 100 people call this tiny town home. Of course, I'm talking about Hartville. Wyoming's very first settled town is also home to Wyoming's very first steakhouse, but that shouldn't surprise anyone. For as long as there have been Cowboys in Wyoming, there have been steakhouses. It's a fact of life out here!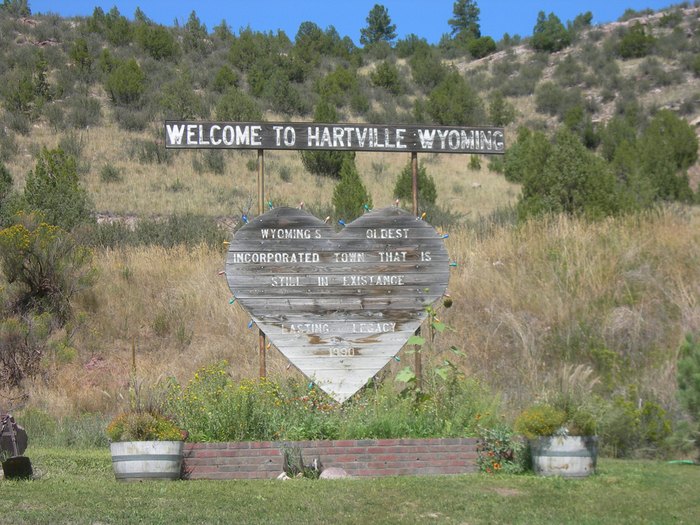 Miners and Stockman's is located at 608 Main St., Hartville, WY 82215. Don't rely on your phone to get you there – you'll lose signal before you get into town. Luckily, Main Street in Hartville is tiny enough that it's pretty hard to get lost here. This delicious restaurant is open from 5 p.m. to 10 p.m. Thursday through Sunday. On a nice night, expect a wait – but enjoy the fresh mountain air and an excuse to be disconnected from the world while you wait.
If you absolutely love Hartville, check out this list of 15 Small Towns In Rural Wyoming That Are Downright Delightful and plan a visit to whichever one seems to be calling your name.
OnlyInYourState may earn compensation through affiliate links in this article.