17 Unimaginably Beautiful Places In Wisconsin That You Must See Before You Die
There are plenty of people who've never been to Wisconsin who dismiss it as a flyover state and fail to recognize how truly gorgeous, unique and special our home is. But we Wisconsinites are in on the secret and we're fine with outsiders overlooking what's right under their nose and missing out on some of the most awe-inspiring natural beauty to be found anywhere.
This is by no means a comprehensive list – we could make one hundreds of entries long and still forget somewhere amazing. But look at this as a great place to start – the most beautiful, jaw-dropping, truly gorgeous spots in Wisconsin you have to see before you die: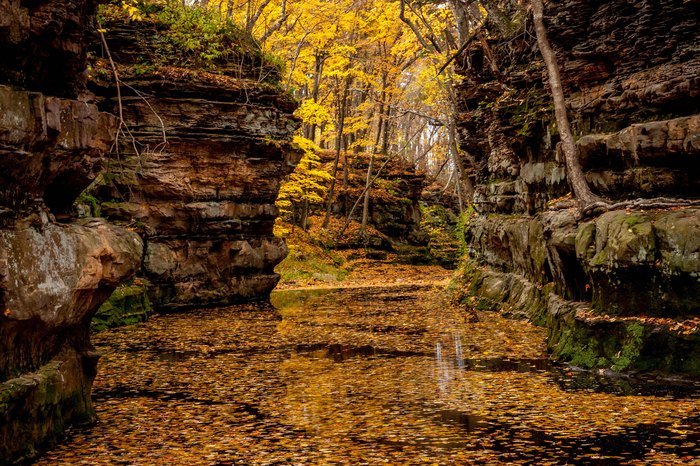 There's no way to make a comprehensive list, so where else do you find to be the most beautiful spots in the state? Let us know in the comments.
Looking for more things to cross off your Wisconsinites bucket list? Check out 25 Things Every True Wisconsinite Does At Least Once Before They Die.
OnlyInYourState may earn compensation through affiliate links in this article.