An Unassuming Wisconsin Restaurant, Salty's Serves Some Of The Best Seafood You've Ever Tried
Way down at the very tip of Winnebago, just steps from the shore, is a quirky and funky little seafood spot that you're going to want to visit. Salty's Seafood in Wisconsin has a laid back, beachy, Key West vibe. The interior is bright and colorful, and the cocktail menu is as prolific as the seafood choices. Combined, it's a fun, inviting and downright delicious option in Fond du Lac. Check it out: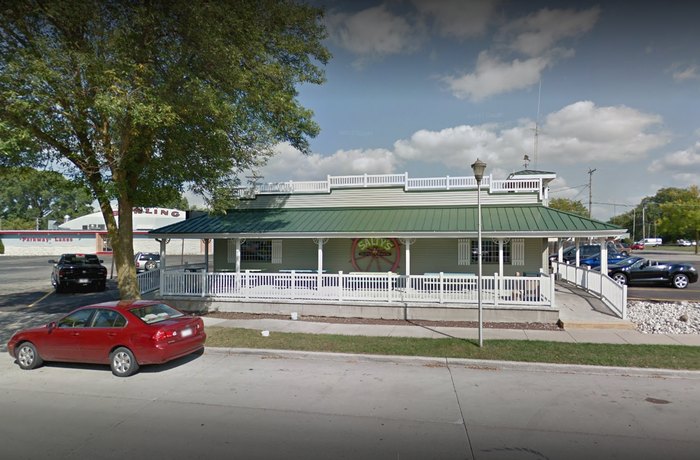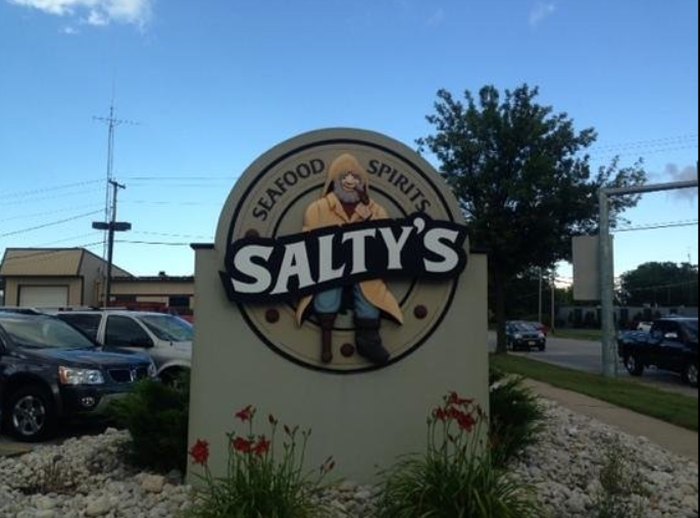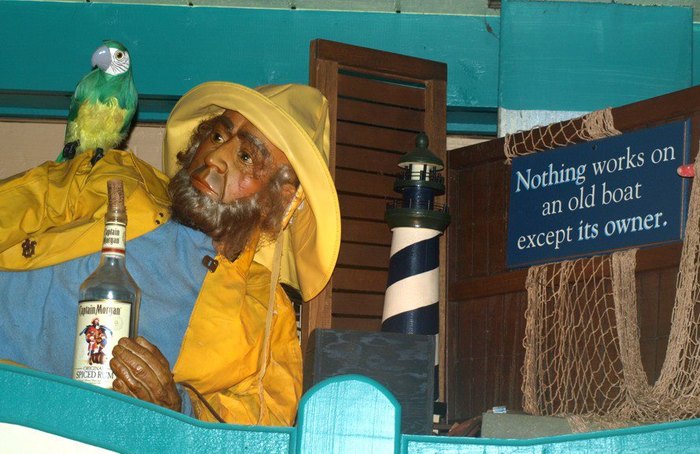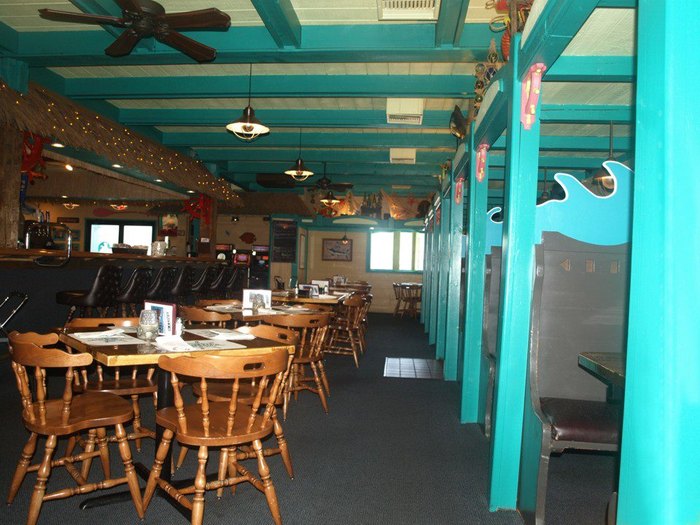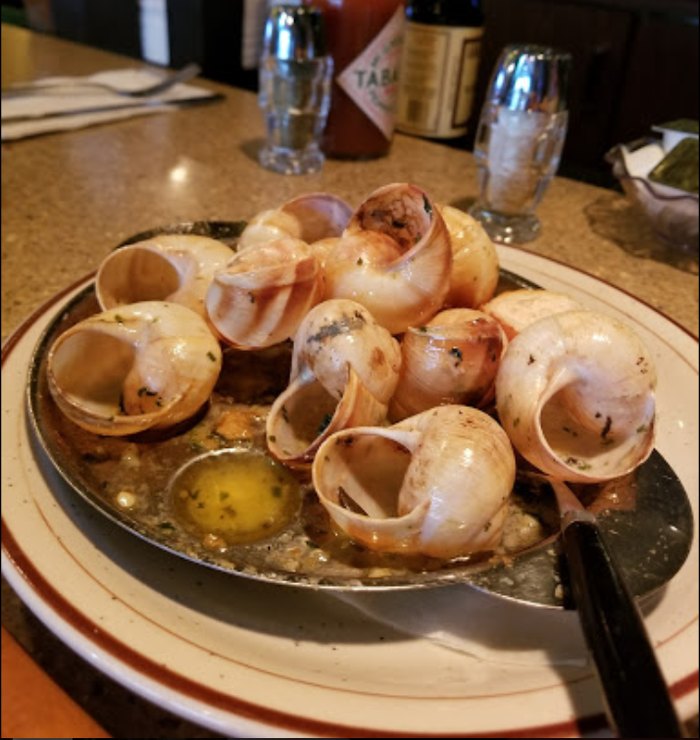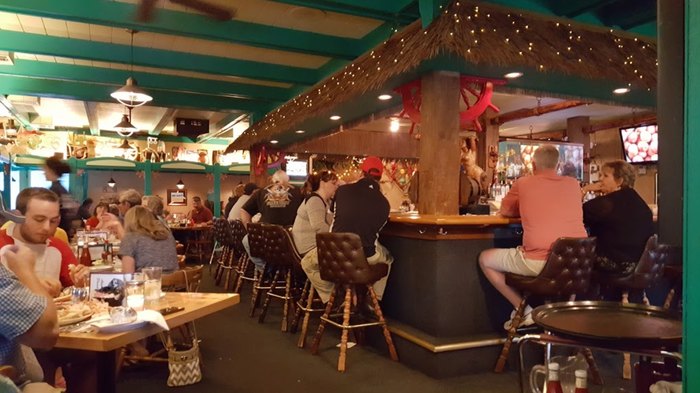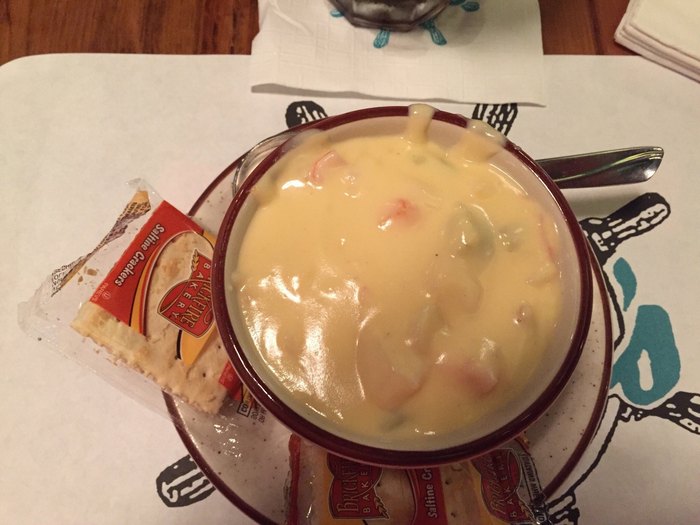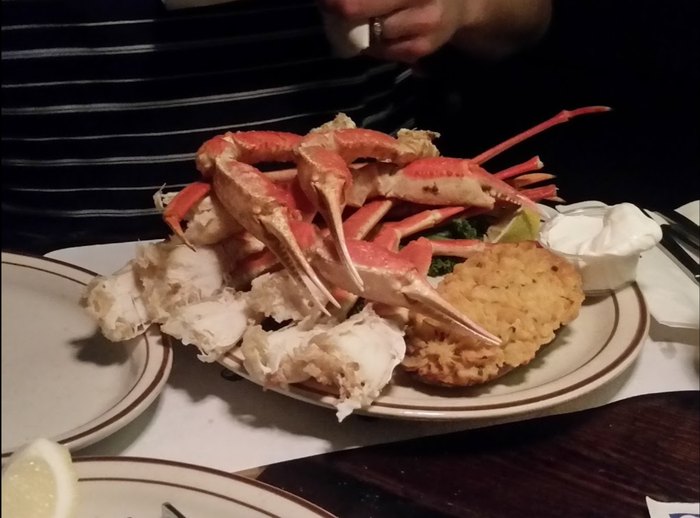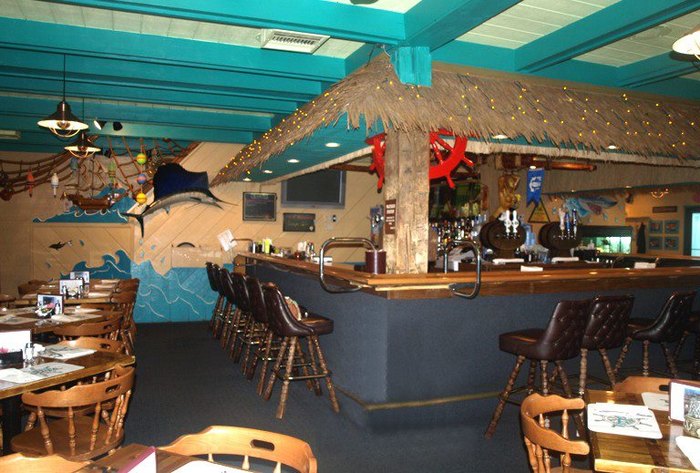 Have you ever been to Salty's Seafood in Wisconsin? What's your favorite dish on the menu? Share your thoughts with us in the comments below! And if you know another exceptional place to eat in the Dairy State, nominate it for a chance to be featured.
Looking for a different Wisconsin seafood option? Check out the all-you-can-eat seafood brunch buffet at Harbor House.
OnlyInYourState may earn compensation through affiliate links in this article.
Address: 503 N Park Ave, Fond du Lac, WI 54935, USA
Salty's Seafood in Wisconsin
August 10, 2020
What are the best seafood restaurants in Wisconsin?
There are so many fantastic seafood restaurants in Wisconsin. If you want to try a tasty hidden gem, check out Barnacle Bud's in Milwaukee. In addition to their mouthwatering fried fish, this amazing eatery serves refreshing cocktails in a laid-back setting. Eating here feels like a mini vacation! Gather your closest friends and enjoy the vibrant atmosphere and delicious eats. For more incredible meals, visit Fratello's Riverfront Restaurant in Appleton. When you eat here, you won't just get impeccable dinners -- you'll get some truly breathtaking views. This restaurant is perfect for a date night or special occasion.
What are the best beach-themed restaurants in Wisconsin?
Escape from the day-to-day routine at Sand Bar and Island Grill in Twin Lakes. This fun and exciting restaurant will make you feel like you've entered a tropical paradise. It's easy to see why people say it's one of the best beach-themed restaurants in Wisconsin! Scarf down oysters, lobster rolls, and sandwiches. You'll want to come back again and again. But don't forget to get a fruity cocktail! These tasty treats are pure bliss.
Where can I find the best pizza in Wisconsin?
If there's one thing that's true, it's that Wisconsinites love pizza. Whether you prefer New York style thin crusts or thick Detroit-style pies, you have tons of options in the Dairy State. Everyone raves about Christianos Pizza, Angelo's Pizza Villa in Wausau, TJ Grizzlies in Land O' Lakes, and Salvatore's Tomato Pies in Sun Prairie, but these places are just the beginning! For more mouthwatering eats, check out our ultimate Wisconsin pizza bucket list. This article features 19 different places you can satisfy your pizza cravings.