Visit These 13 Artsy Towns In Wisconsin For A Whimsical Day Trip
Who knows what it is about our great state that seems to cultivate creative minds, but there are spots all across the state where artists seem to have gathered. These small towns offered a place to work and be inspired and for artists big and small, and they've created a haven for creation. Something about the beautiful scenery, fresh air, and local landscape brought people together and now these small towns are a great place to go appreciate art, browse galleries and small shops and be inspired.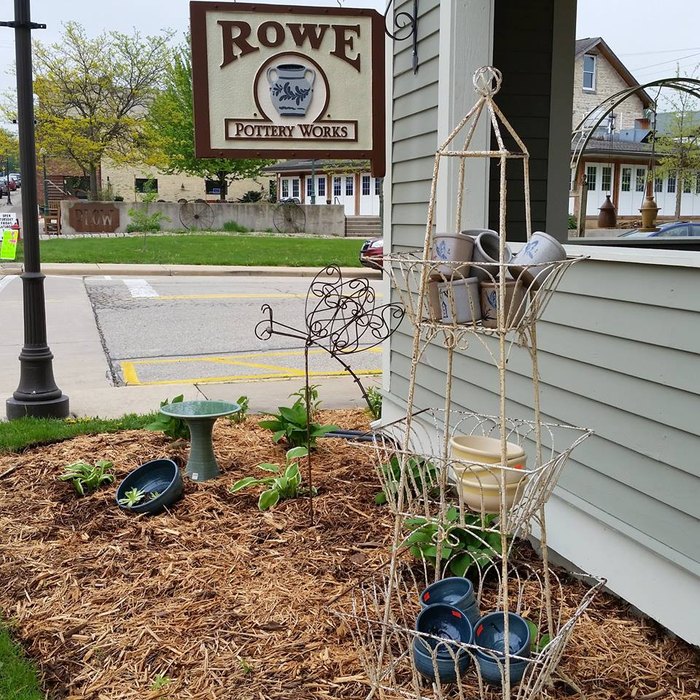 Where's your favorite small, artsy town in Wisconsin? Let us know in the comments!
Looking for another charming Wisconsin small town? Check out 13 Small Towns In Rural Wisconsin That Are Downright Delightful.