This Tropical-Themed Mansion Has Got To Be The Most Extravagant Home In Wisconsin – And It Could Be Yours For Just Over $1 Million
One of the state's most distinctive homes has hit the market. At just over $1 million, it's not exactly cheap; however, you'll still want to peek inside the lavish abode. Worthy of being featured on Lifestyles of the Rich and Famous, it boasts a tropical theme throughout – complete with lush plants, a koi pond, and other luxurious touches.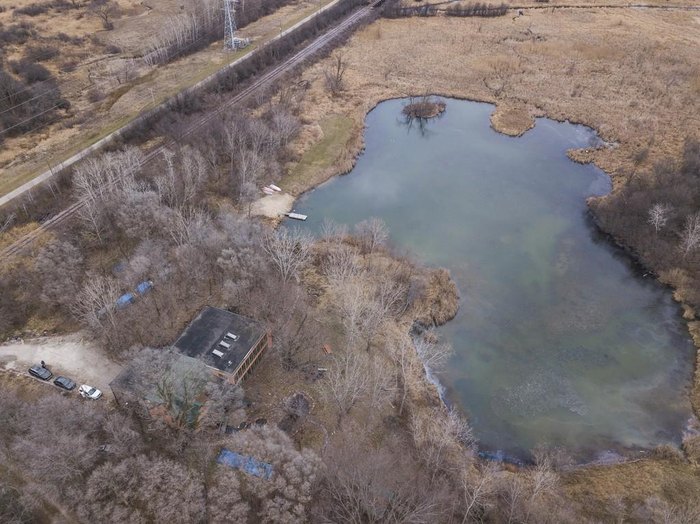 It's not just the home's appearance that makes it so appealing, though. State of the art in every way, it's built to be extremely energy efficient, which means smaller energy bills AND a smaller footprint. With all that in mind, do you think it's worth $1,295,000?
For more information on this palatial paradise, check out the original listing on Realtor.com.
So, what do you think? Could you live in this home? What's your favorite feature? What would you add?
This isn't the only unique home in the state. There's another that's eye-catching, to say the least. Read about it here.
Address: 1920 S Springdale Rd, New Berlin, WI 53146, USA