The World's Largest Shop Of Its Kind, Peanut Butter And Jelly Deli Is A Delicious Destination In Wisconsin
Who doesn't love a peanut butter and jelly sandwich? This childhood treat is classic for a reason. These nutty, fruity meals are packed full of nostalgia and remind us of our childhood. They're full of protein and vitamins and are simple, but delicious. There's a reason they're iconic and the concept is basically a tenet of growing up. They've endured and become a basic part of childhood because they're easy, so tasty and pack a bunch of the things parents want their kids to be eating. They don't taste like they're good for you and there's a million ways to dress them up and make them unique. And it just so happens that there is a fantastic peanut butter and jelly shop in Wisconsin.
In the Six Points neighborhood of West Allis, outside Milwaukee, there's a little deli that has perfected the PB&J. It's an adorable little spot that bills itself as the world's largest peanut butter and jelly shop. With more than 100 varieties of jam and jelly and a ton of nut butters that are made fresh in house daily, it's easy to believe that these folks are doing peanut butter and jelly better than anyone else.
This peanut butter and jelly shop in Wisconsin must be seen to be believed. Check it out: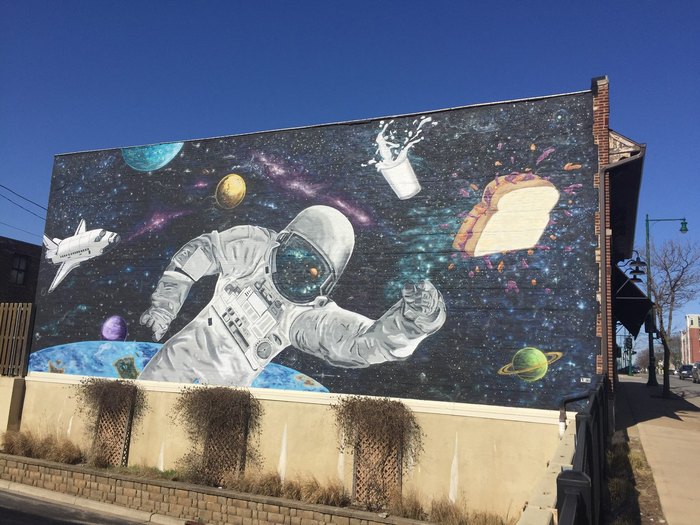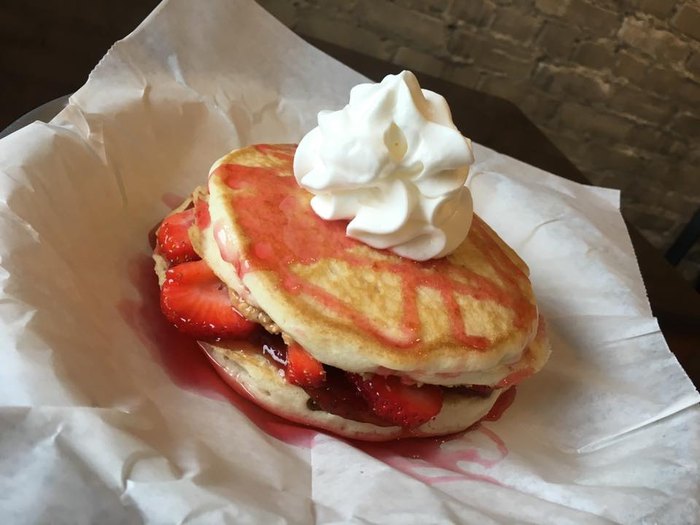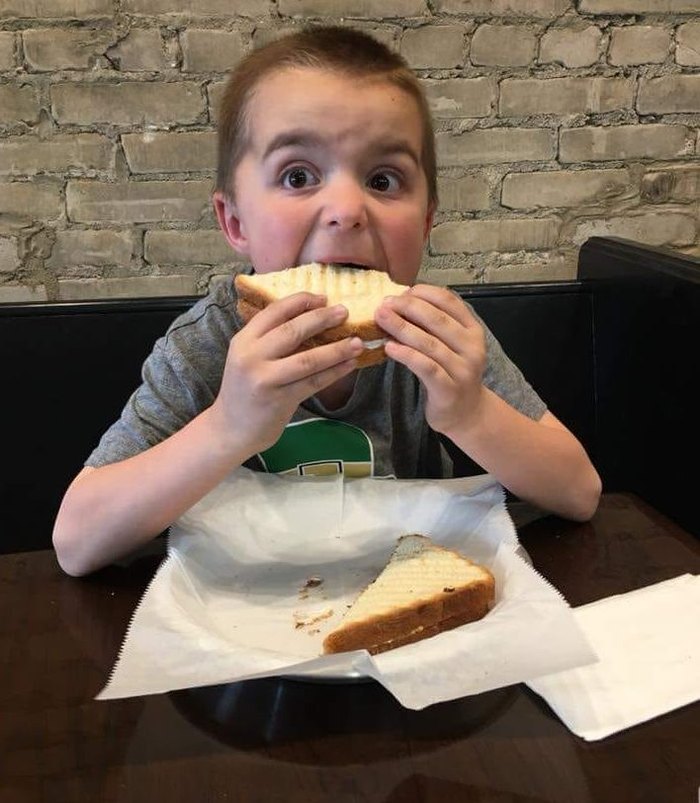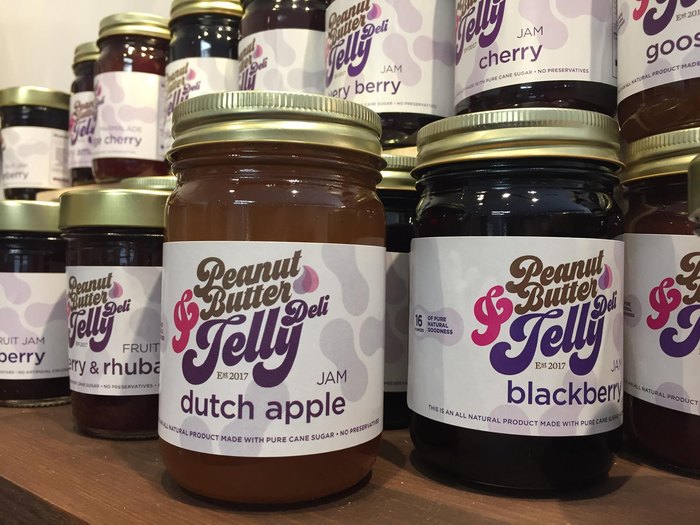 Peanut Butter & Jelly Deli is located at 6125 W. Greenfield Ave., West Allis, WI 53214.
Find out more about this awesome sandwich spot on their website or by checking out their Facebook page.
Speaking of jellies and jams, did you know there's a country market in Door County that's been selling some of the freshest jams in the country for more than 60 years?
Address: 6125 W Greenfield Ave, West Allis, WI 53214, USA
peanut butter and jelly shop in Wisconsin
April 04, 2020
What are the most unique restaurants in Wisconsin?
Georgie Porgie's, located in Oak Creek and Mount Pleasant, is one of the most unique restaurants in Wisconsin. As soon as you step inside, you'll feel like you entered another world. Yes, this eatery is treehouse-themed, and it's just as magical as it sounds. Enjoy delicious burgers and freshly made custard. You're going to love this one-of-a-kind eatery. If you loved this place, you'll also want to visit The Classic Garage in Eau Claire. This restaurant sits inside an old car service station, and it's full of fun and nostalgic atmosphere. Their chili cheese fries can't be beat.
What are the best delis in Wisconsin?
CC Sandwiches, located in Cambridge, is one of the best delis in Wisconsin. If you're craving a hearty sandwich, this is the place to go. Even though it's located in a teeny tiny small town, CC Sandwiches is worth the visit. People always rave about their brisket sandwich. This delightful dish is loaded with bacon jam and wedged between a soft pretzel bun. What could be better? Fraboni's Deli, located in Monona, is another popular place to get a sandwich. This classic Italian eatery whips up some of the most scrumptious lunches you've ever had the pleasure of eating.
What are the best family-friendly restaurants in Wisconsin?
Pizza Doctors, located in La Crosse, is one of the best family-friendly restaurants in Wisconsin. Almost everyone loves pizza, so you can never go wrong here. But that's not the only amazing thing about this place. They also have delicious salad and dessert buffets! Mama Maria's, located in Hudson, is another great place to dine with the family. Their kid's menu is full of tasty classics, and adults can enjoy their fresh seafood dishes.
Address: 6125 W Greenfield Ave, West Allis, WI 53214, USA