This Humble Little Restaurant In Small-Town Wisconsin Is So Old Fashioned, It Doesn't Even Have A Website
Sometimes, it's worth spending a little time offline. In far southwest Wisconsin, an incredible little supper club serves up a classic dining experience without an internet marketing campaign. There are no TikTok influencers hired to plug this restaurant or even an active website, for that matter – the food simply speaks for itself. Welcome to Red's Supper Club, a wonderful Wisconsin restaurant that will take you back to simpler, tastier times.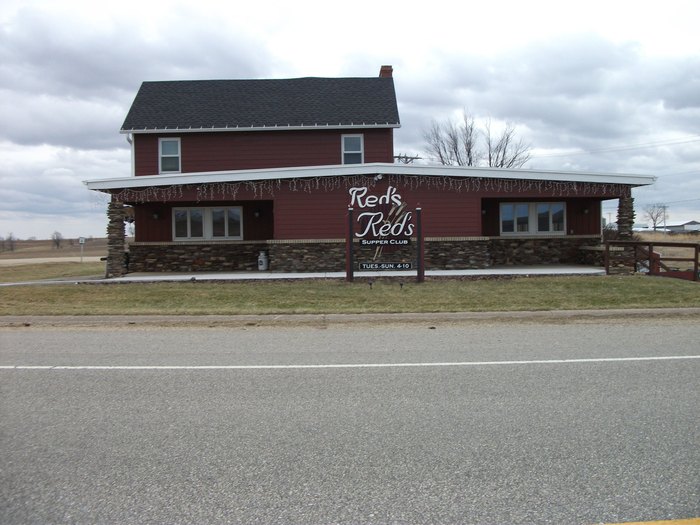 While Red's Supper Club doesn't have a website, you can find some information on its Facebook page. While you're in the area, you may want to visit the forgotten ghost town that almost became the state capital.
Address: Red's Supper Club, 27569 WI-81, Cuba City, WI 53807, USA