Take A Haunted Road Trip To Visit Some Of The Spookiest Places In Wisconsin
There is a chill in the air, and it's getting darker earlier. Yes, fall is here. And one of the best parts of fall is being super scared. Many of us go to haunted houses, but why not take it a step further and go to some places that are actually haunted? Indeed, why not hit ten of them up in one haunted Wisconsin road trip? Now you can. This road trip will lead you to the most haunted places in Wisconsin. Here's the interactive map so you can make the trip your own. Before you hit the road to visit these haunted attractions in Wisconsin, be sure to prepare yourself with our Road Trip Essentials Packing List & Guide.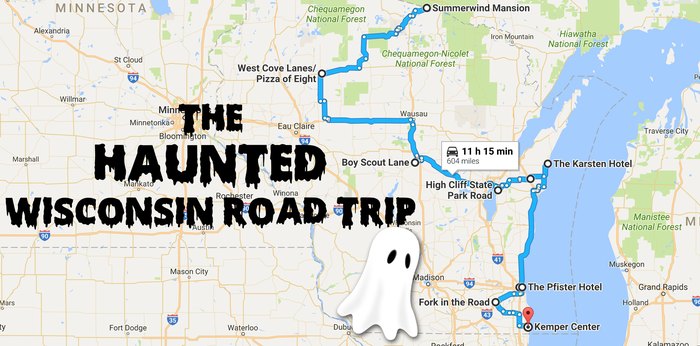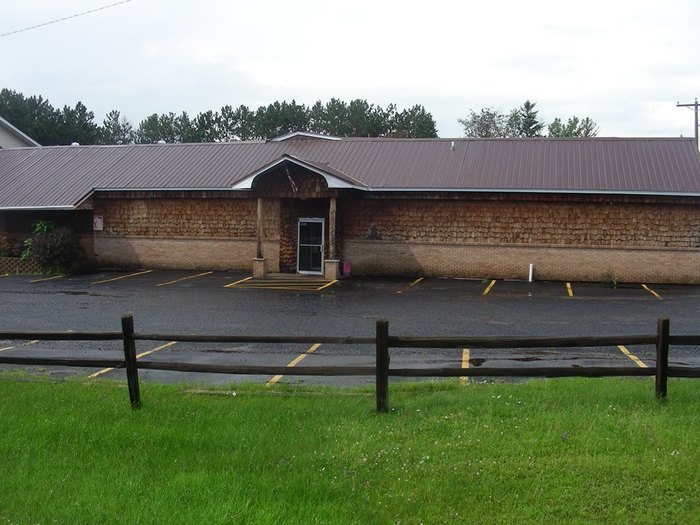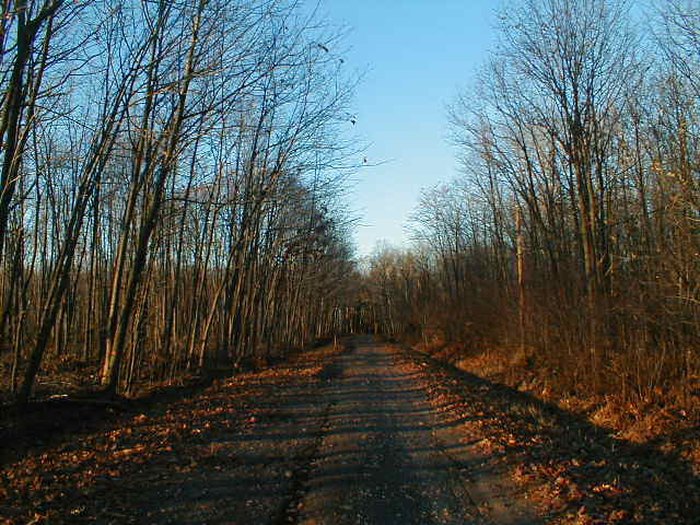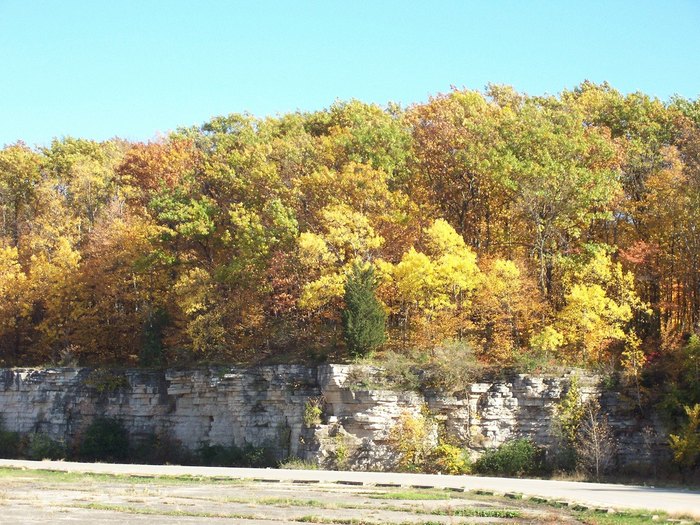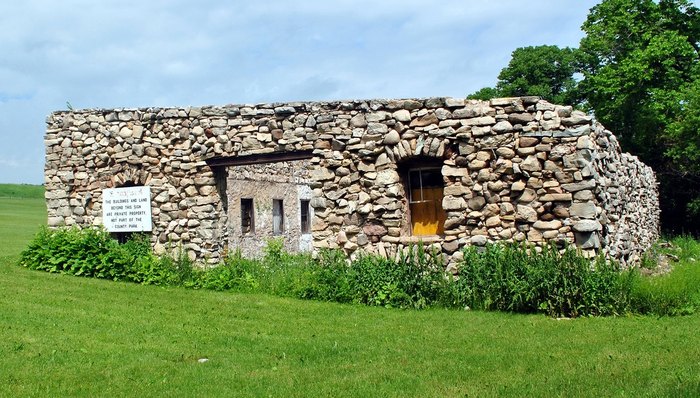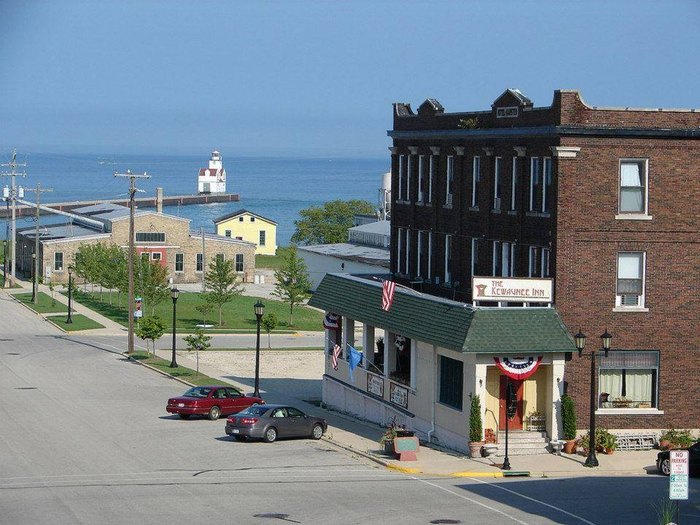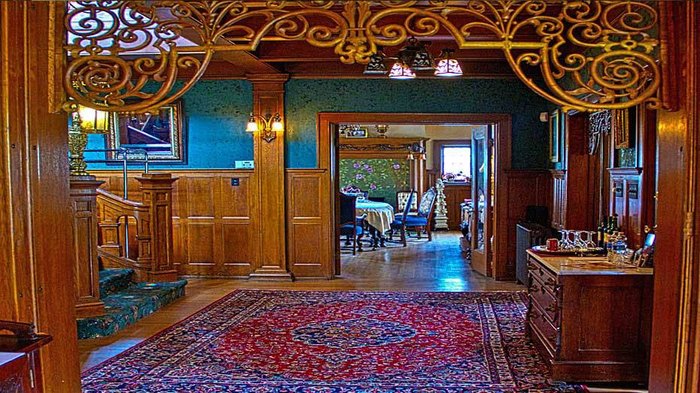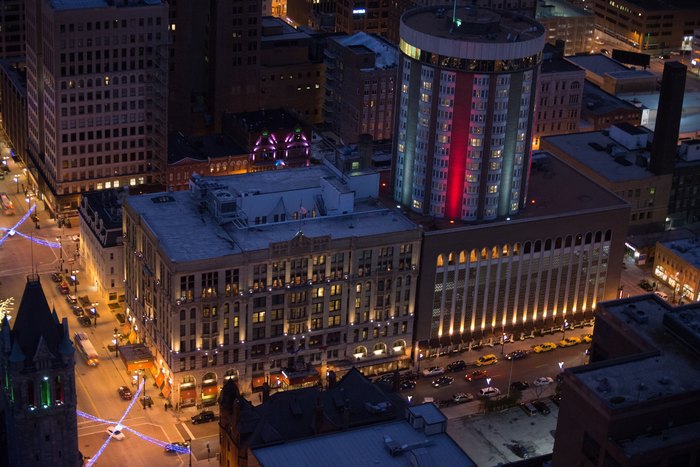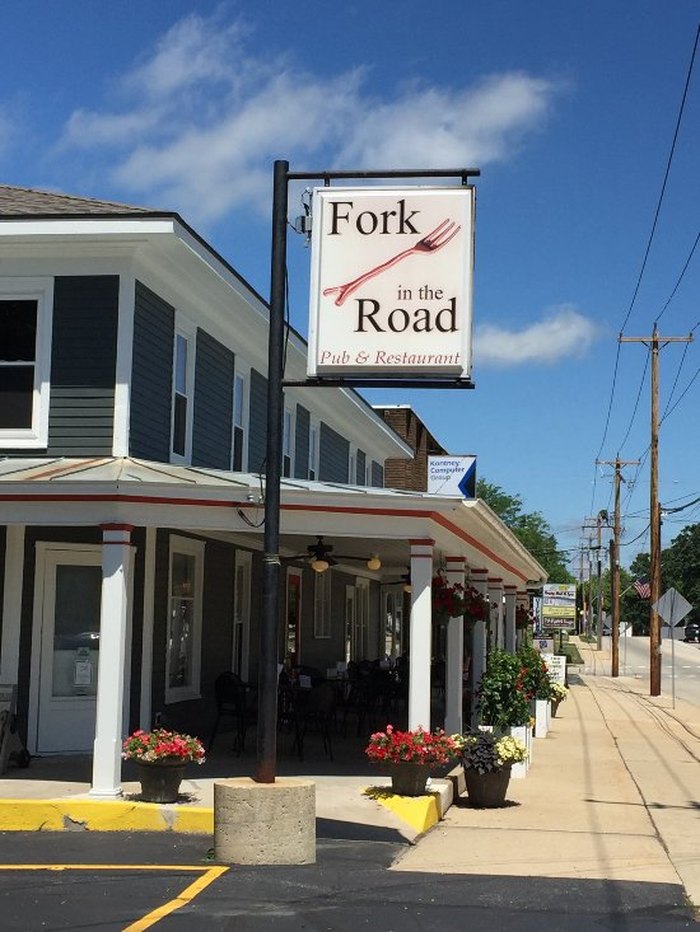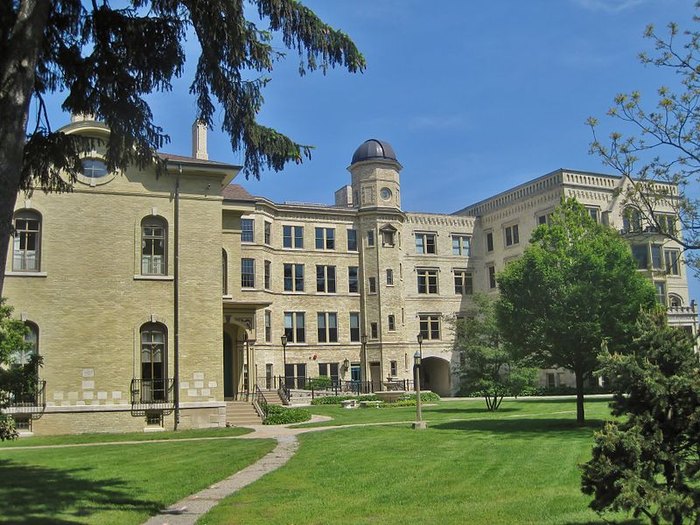 Have you been to any of these Wisconsin haunted attractions? Let us know if you've ever had any ghostly encounters! Looking for more spooky adventures? Check out these Wisconsin hauntings.
OnlyInYourState may earn compensation through affiliate links in this article.
Most Haunted Places In Wisconsin
September 10, 2019
What is the most famous ghost story from Wisconsin?
The most famous ghost story from Wisconsin is about The Ridgeway Ghost.
The Ridgeway Ghost is Wisconsin's most spooky specter. According to legend, this spirit is the combination of two brothers who died in a bar fight in the early 1840s. The ghost can change appearance at will, and it tends to appear every 40 years. He is sometimes seen carrying a whip and chasing pedestrians down the street. Sometimes, he even shows up as a headless horseman. This apparition is so frightening, people have died just from shock. A man named John Lewis claims the vision of The Ridgeway Phantom was the reason he met his untimely demise.
What is the most haunted town in Wisconsin?
The most haunted town in Wisconsin is Siren.
The town of Siren is one of the most haunted places in Wisconsin. A tragic accident occurred on the Siren Bridge, causing a family of three to drown in the icy water below. Today, visitors say you can hear echoes of the child's screams. If you listen carefully, you can make out the words, "Help me, mommy, I can't get out!"
What is the creepiest abandoned place in Wisconsin?
The creepiest abandoned place in Wisconsin is Apostle Islands National Lakeshore.
Apostle Islands National Lakeshore is one of the eeriest abandoned places in Wisconsin. Visitors can embark on a 2-mile hiking trail along these empty cottages. Along the way, you'll come across a dilapidated 1930s Chevy Coupe and a Ford Model T. Guests haven't reported seeing any paranormal activity here, but it's definitely a fascinating slice from the past.