Visit The Northernmost Point Of West Virginia For An Unforgettable Experience
The Mountain State is one of the most unusually shaped states in the country, and may be the only one where forming the shape with one hand requires the use of both the thumb and middle finger; one of them in a rather precarious position. Up at the very tippy top of the middle finger lies the small community of Newell. It sits on the Ohio River and has much to see and do, even though it's not an official "town." A day trip here should be an unforgettable experience. Here are all the reasons why: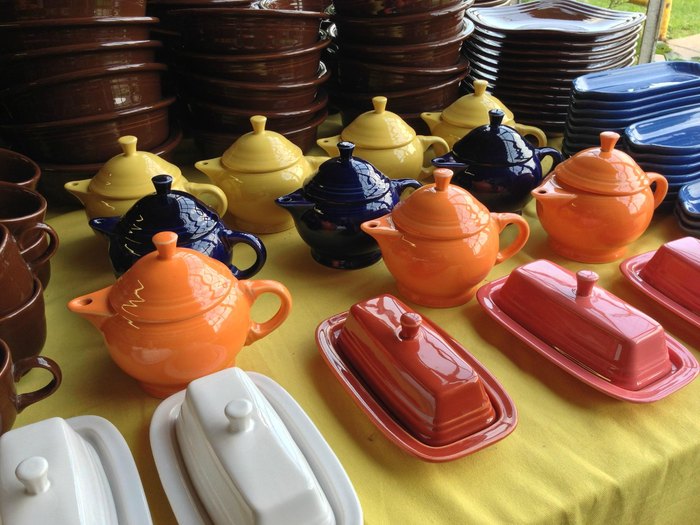 Have you been to Newell and visited any of the awesome places above? We'd love to know!