The Oldest River In West Virginia Is A Beautiful Piece Of Living History
If there's one thing that West Virginia is most famous for, it might be the New River Gorge, home of one of the best, most popular national parks in the nation. It's an amazing natural wonder … and so is the river that carves its way through this famous gorge's jagged base.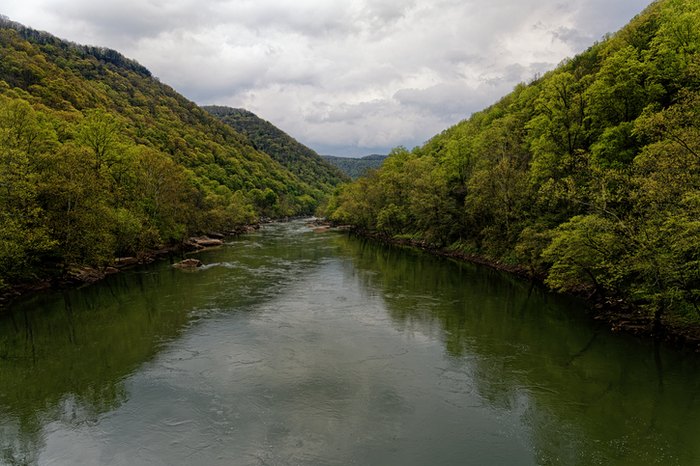 This age-old New River serves us well, a visible reminder of the flow of time, with a nod to times past and times to come. Heads up, tourists! Don't just come to see our one-of-a-kind gorge. Come to see our one-of-a-kind river, too.
OnlyInYourState may earn compensation through affiliate links in this article.
Address: New River, West Virginia 25085, USA