Tailpipes Burgers In West Virginia Has Over 15 Different Burgers To Choose From
Editor's Note: Tailpipes Burgers is permanently closed.
Do you ever just get a mad craving for a good, old-fashioned burger? Sometimes nothing hits the spot better than a burger with a hearty helping of fries. You can quickly and easily cure your craving for a juicy burger when you visit this burger joint in West Virginia. However, you will have a delicious dilemma ahead of you: choosing which of more than 15 burgers will best fill you up.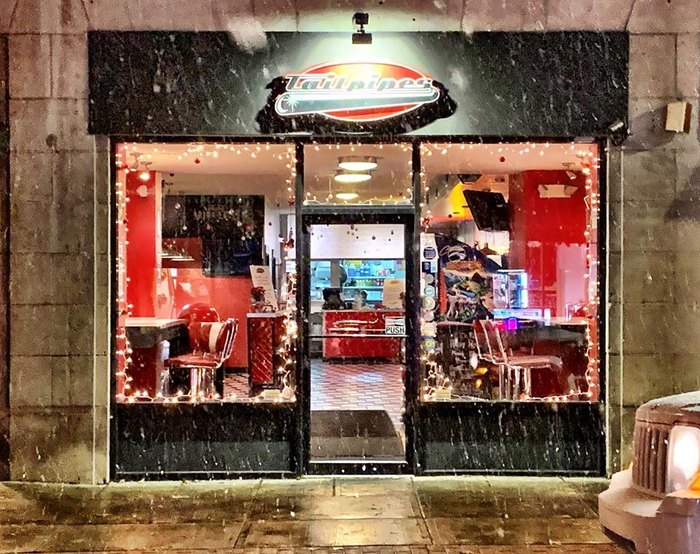 Have you ever been to this burger joint in West Virginia? What is your favorite burger? Share your experience in the comments! Have you ever been so hungry you think you might be able to eat a giant burger? A burger that weighs, say, 30 pounds? Yep, one exists, and you can find it at Hillbilly Hot Dogs.
OnlyInYourState may earn compensation through affiliate links in this article.
Address: 417 High St, Morgantown, WV 26505, USA