The Table Rock Trail Might Be One Of The Most Beautiful Short-And-Sweet Hikes To Take In West Virginia
We get it – you don't always feel like dedicating an entire day to one hike. Though the Mountain State certainly has some incredible longer hikes, it also boasts some short and sweet adventures you can enjoy on a whim. With its sweeping panoramic vistas and lush greenery, Table Rock is one of the best hikes in West Virginia to take if you're looking for something easy but impressive.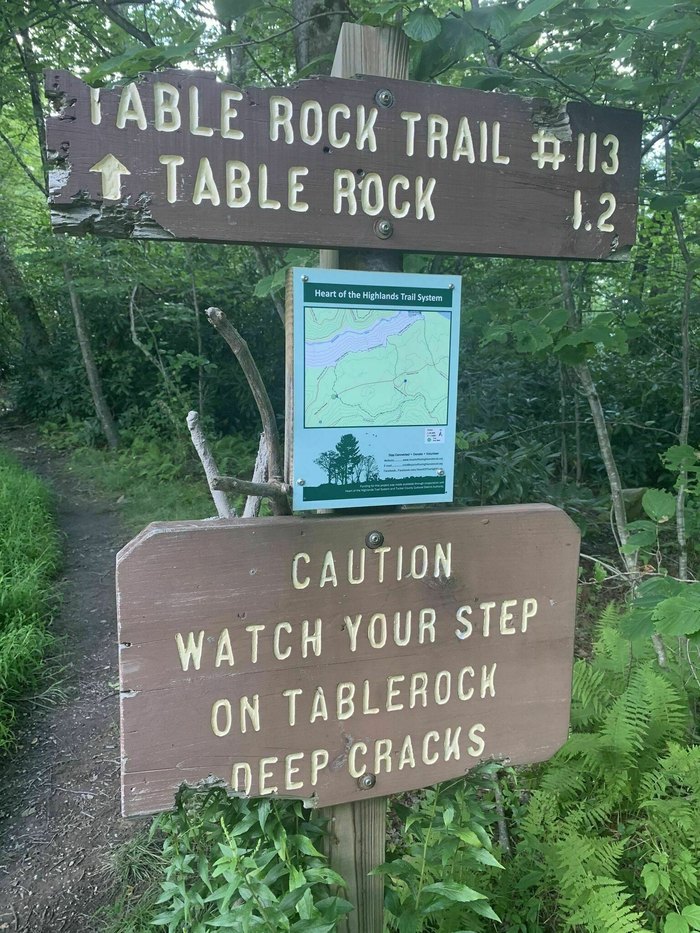 Have you ever hiked Table Rock Trail? If so, we'd love to hear all about your experience! Let us know if you agree that it's one of the best hikes in West Virginia, then check out our previous article for another easy hike: This Easy Hike In West Virginia Is Less Than A Mile And Takes You To A Pretty Waterfall.
OnlyInYourState may earn compensation through affiliate links in this article.
Address: Table Rock Trail, Parsons, WV 26287, USA
Best Hikes In West Virginia
February 25, 2022
Which state parks should I visit in West Virginia?
West Virginia has 35 awe inspiring state parks to visit within its borders. Each one has its own list of amenities and types of nature to discover that makes them all unique and worthy of a visit. One of the state parks that many regard as the best in the state is Babcock state park, which aside from its natural beauty, features a still functioning and very cool Grist Mill. You'll enjoy this park no matter the season, just don't forget your camera. This article cover a few more of the best parks to visit in West Virginia.
What are the most easily accessible hikes in West Virginia?
With nearly 500 hiking trails, West Virginia has something for every level of ability. If you are looking for a hike that is accessible to almost everyone, we recommend the Canyon Hill Overlook boardwalk. This .6 mile trail is accessible to wheelchairs and short enough that many people with lower capacity for movement can still complete it. There is a ramp that leads to a stunning scenic overlook and features the option to descend lower by stairs if that is available to you or those you have with you.
What are the most picturesque hiking trails in West Virginia?
Well, we like to think that every hike in West Virginia is pretty darn picturesque, but there are definitely a few with exceptionally mind blowing views. Cranny Crow Overlook in Lost River state park features a stone cabin that marks the perfect spot to stop and take in rolling mountain views of Hardy County. This is the kind of hike you may want to pack a lunch for because it will be hard to leave those stunning views. If you are looking for easy hikes with an amazing visual payoff, take a look at this article.