The Story Of The Serial Killer Who Terrorized This Small West Virginia Town Is Truly Frightening
No one in Clarksburg knew he was a serial killer and arsonist. Many people thought they knew him; he was a local handyman – described as friendly by his neighbors and local police. But James E. Childers had a secret life. And even after his death, his secrets are still coming to light.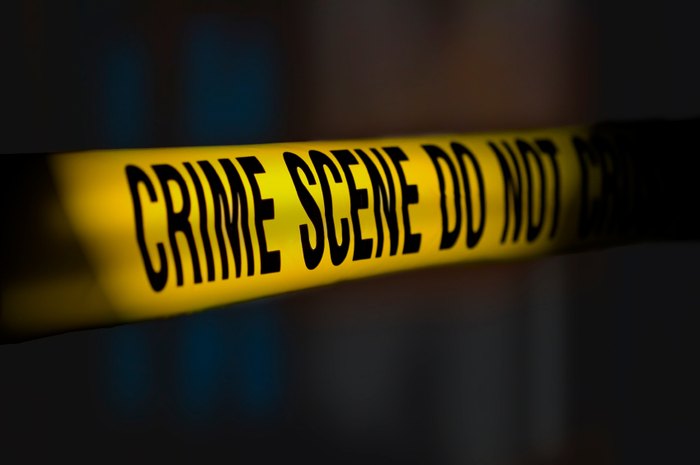 But residents of Clarksburg will never forget the hidden monster that Childers was, walking among them like a regular man. And his legacy may very well haunt the town for years to come.
What other chilling stories in West Virginia have you heard? Feel free to comment below and join the discussion.
For more true crime in West Virginia, take a look a these six serial killers that lived in small towns in the state.
OnlyInYourState may earn compensation through affiliate links in this article.