A Secret Tropical Beach In West Virginia, The Water At Sutton Lake Is A Mesmerizing Blue
Beaches in West Virginia are few and far between since it's not a coastal state. However, we do have several large lakes with beachy areas, and if you're looking for a beach with clear water in West Virginia, well then look no further than Sutton Lake. This hidden gem is one of the most beautiful swimming spots in the state, and easily worth a road trip from any corner of the state. Let's take a closer look.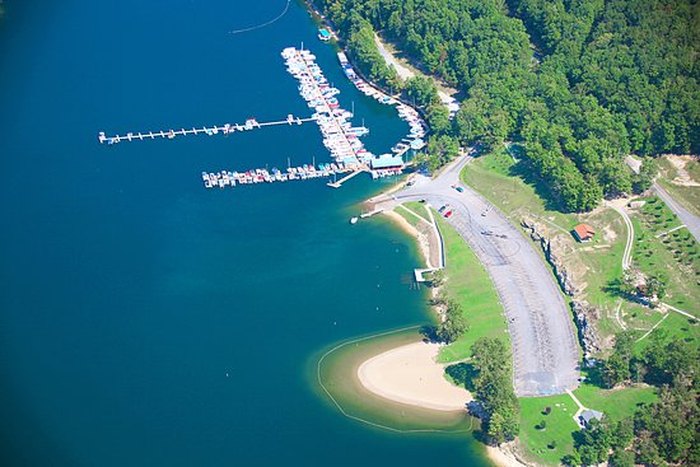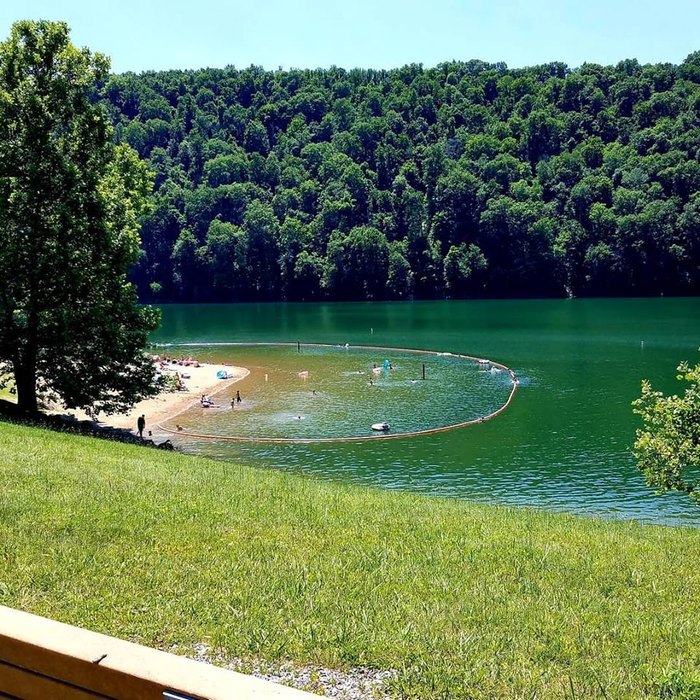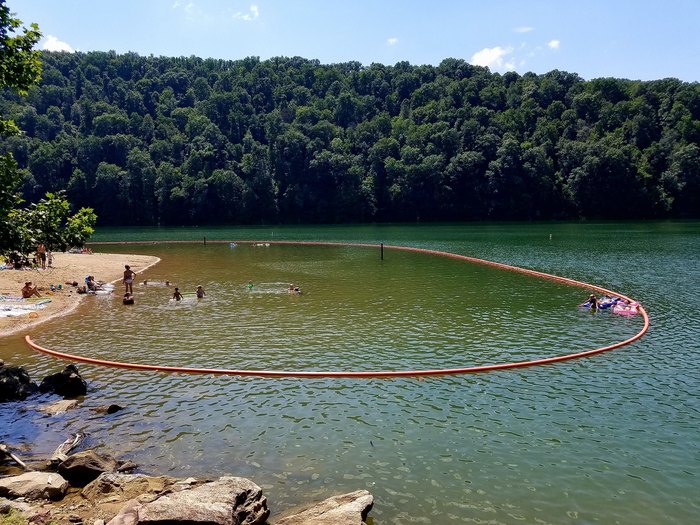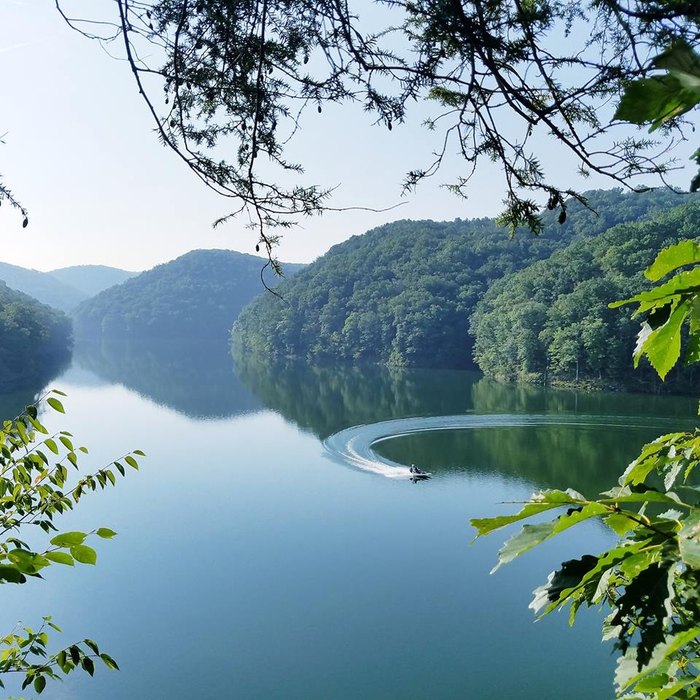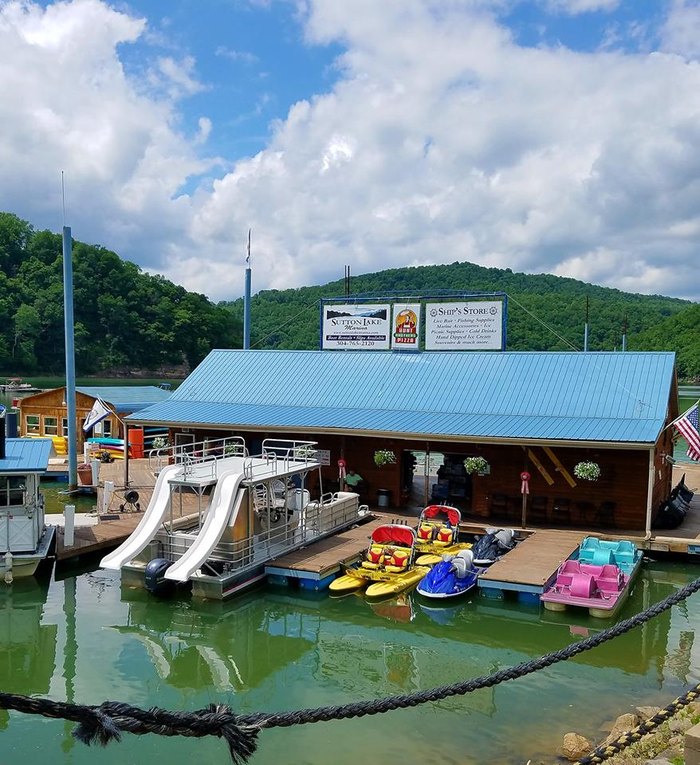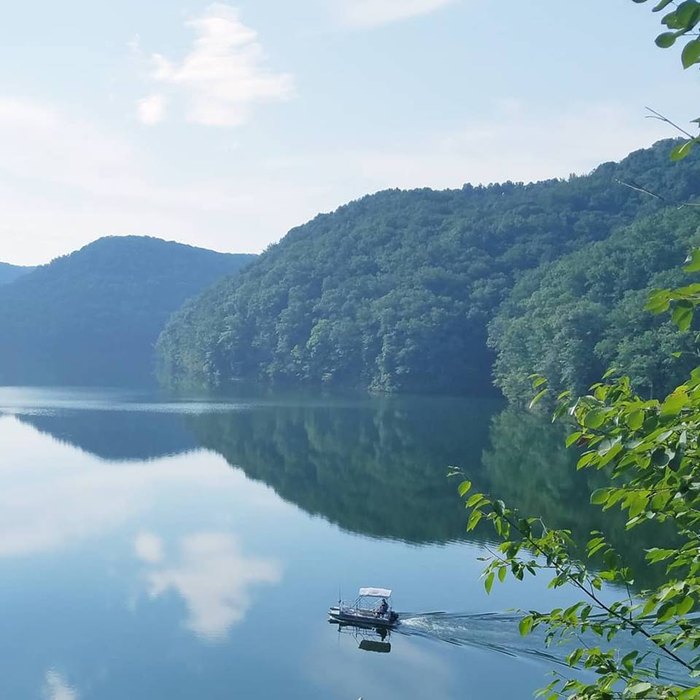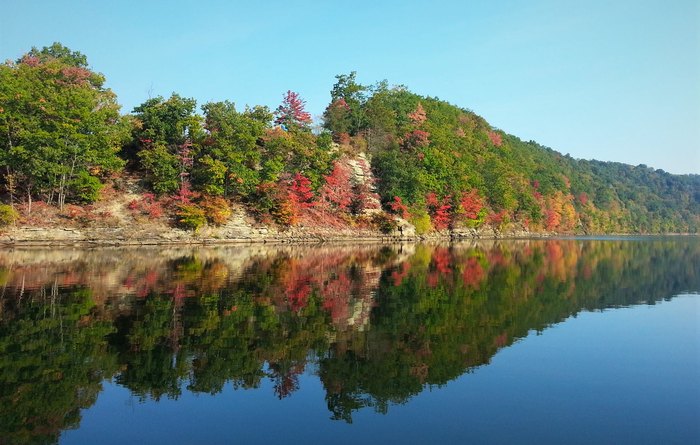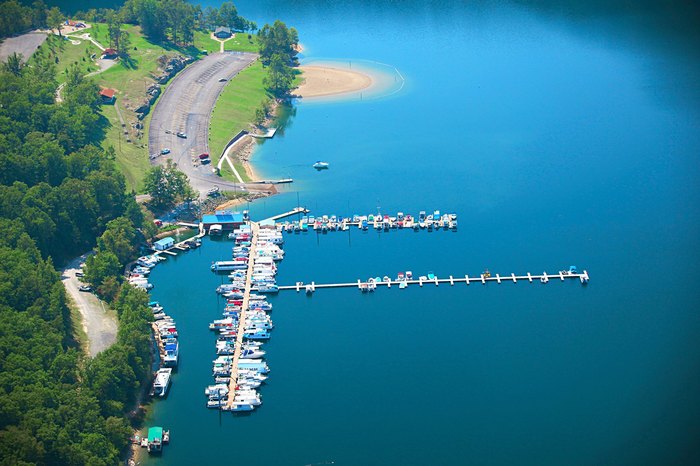 Have you ever swam at the Sutton Lake beach? What do you think is the best beach in West Virginia? Feel free to comment below and join the discussion.
If you are interested in WV beaches, check out these 6 gorgeous beaches that you must check out this summer, or at least before its no longer warm.
If you know of a local attraction, swimming hole, or other hidden gem you think we should know about, be sure to nominate them for a chance to be featured!
Address: Sutton Lake, West Virginia 26601, USA
beach with clear water in West Virginia
April 17, 2020
Are there any other beautiful beaches in West Virginia?
There are plenty of beautiful beaches to enjoy when the summer sun starts to sink in. While most people tend to think of the ocean when they think of great beaches, West Virginia has some truly beautiful beaches that are ideal for a day of fun in the sun. Lake Stephens over in Beckley has a sandy beach as well as an aqua water park and a sprinkler splash pad for kids of all ages to enjoy, and Lake Sherwood in Neola is a perfectly peaceful lake with a lovely beach to sink your toes into, and it's also a great area to spot wildlife.
What lakes have the clearest water in West Virginia?
There are several beautiful lakes peppered around West Virginia, but few compare to Summersville Lake in Nicholas County. Clocking in at 2,700-acres and over 60 miles of shoreline, it's the largest lake in West Virginia and is also known for its pristine water. With a maximum depth of 327 feet, it's a popular spot for scuba divers, swimming, boating, fishing, and more.
What else is considered to be the most beautiful lake in West Virginia?
With endless lakes across West Virginia, it can be hard to narrow it down to the most beautiful lake in the state. Many love the cool refreshingly clear waters of Summersville Lake, but Bluestone Lake might just be the most beautiful lake in West Virginia. Located in Hinton, this gorgeous lake is the third-largest in the state and features beautiful mountain views and cabin rentals.
Address: Sutton Lake, West Virginia 26601, USA