Few People Know The Story Behind The Name Of The West Virginia Town Of Richwood
Has this ever happened to you? A word or phrase becomes so common that you never stop to think about its origins. And sometimes names work the same way. For example, the West Virginia town of Richwood in Nicholas County: you've probably heard of it, but have you ever stopped to wonder how it got its name?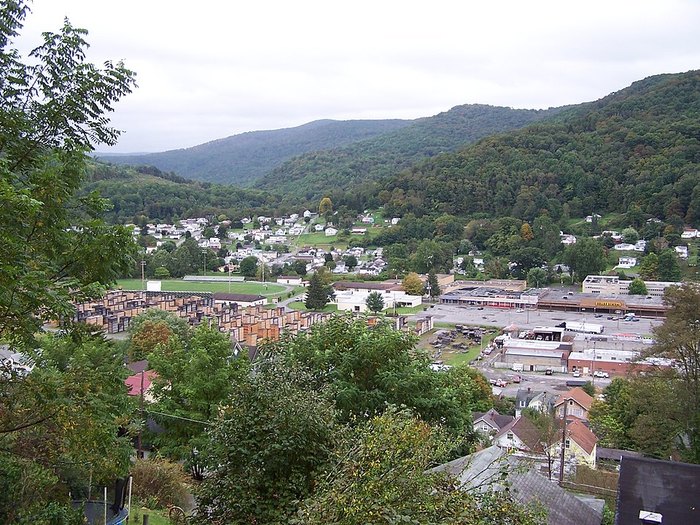 Had you already heard the story of how Richwood got its name? Can you remember using locally made clothespins to hang the laundry out to dry on a backyard clothesline? How times have changed…but at least we still have ramps!
OnlyInYourState may earn compensation through affiliate links in this article.
Address: Richwood, WV 26261, USA