The Ultimate Pizza Bucket List In West Virginia That Will Make Your Mouth Water
It doesn't get much better than a great slice of pizza for lunch or dinner… or even breakfast. Check out these insanely popular West Virginia pizza shops to see which ones you still need to add to your own bucket list.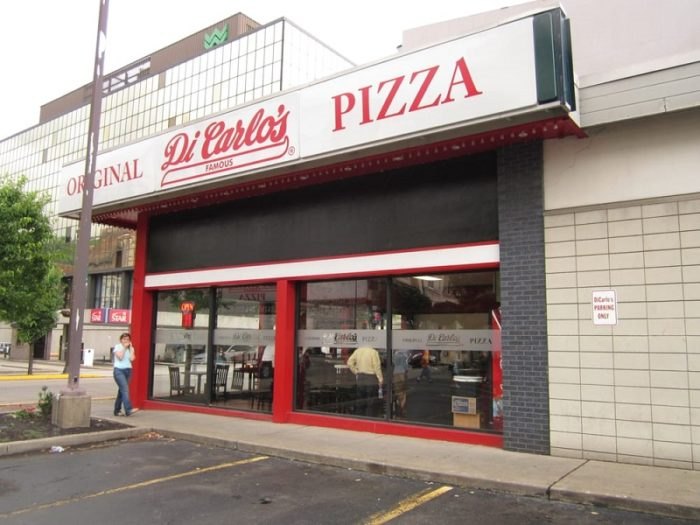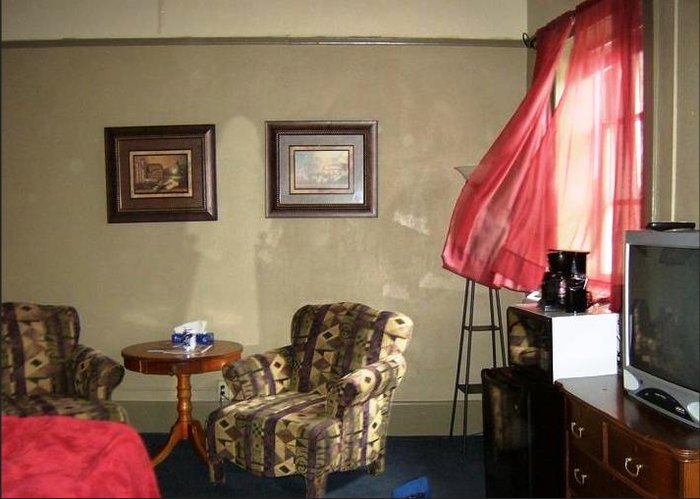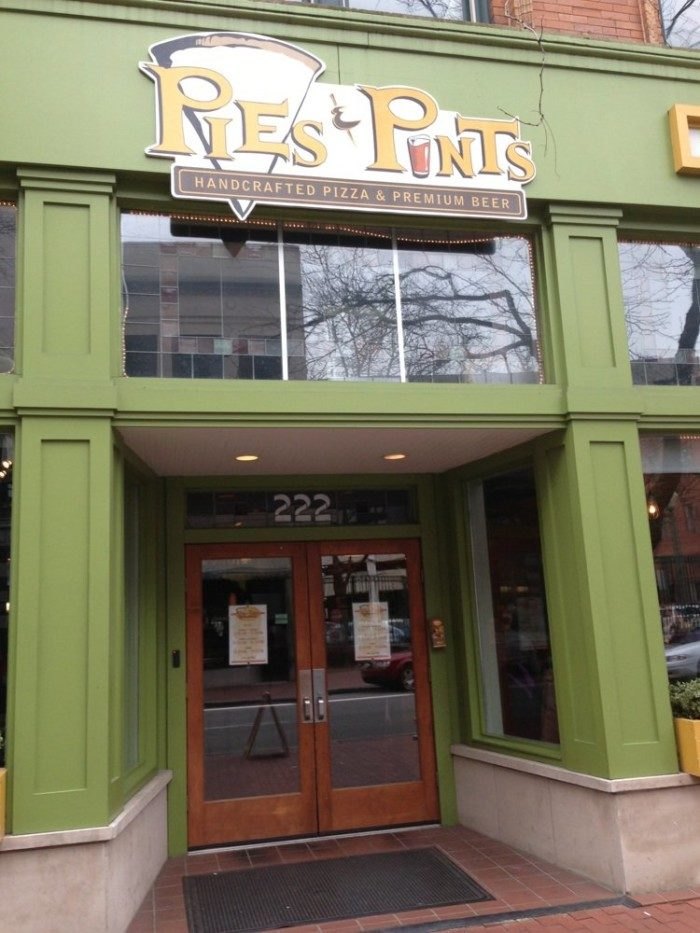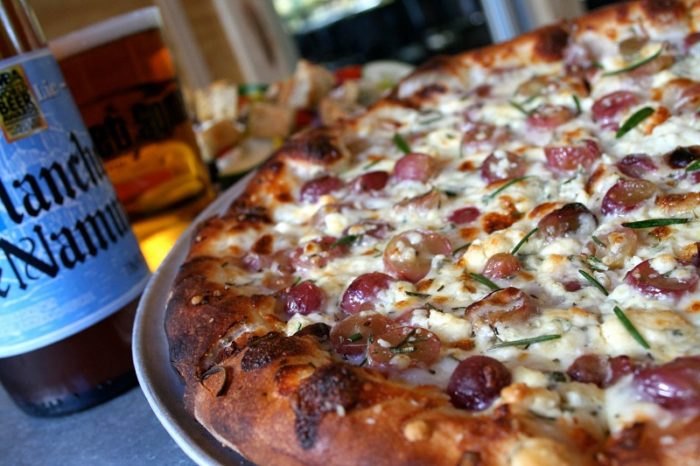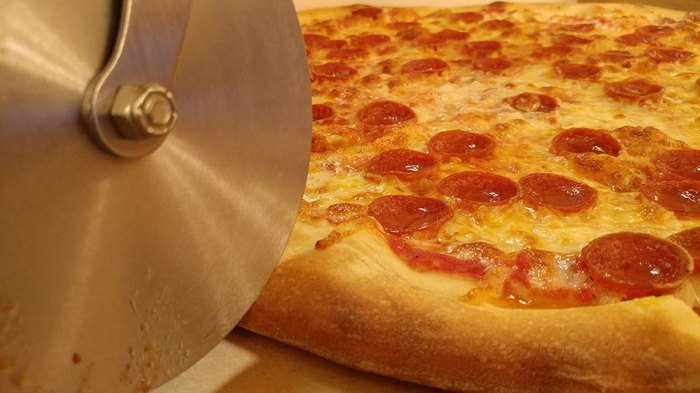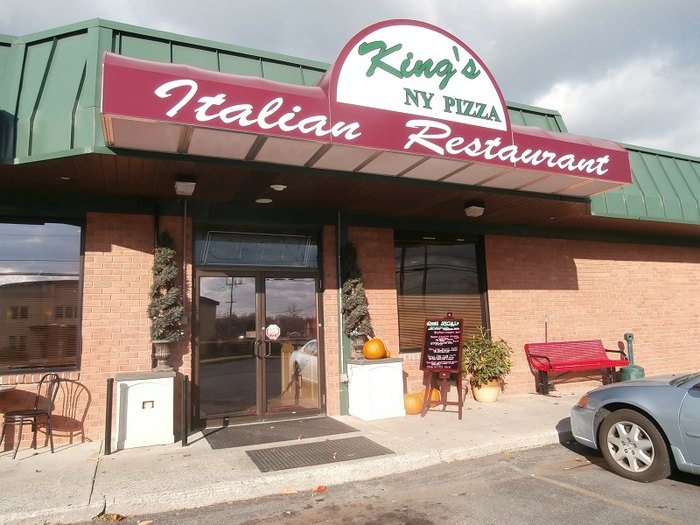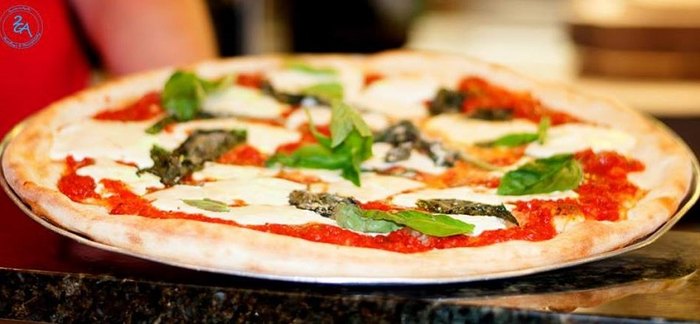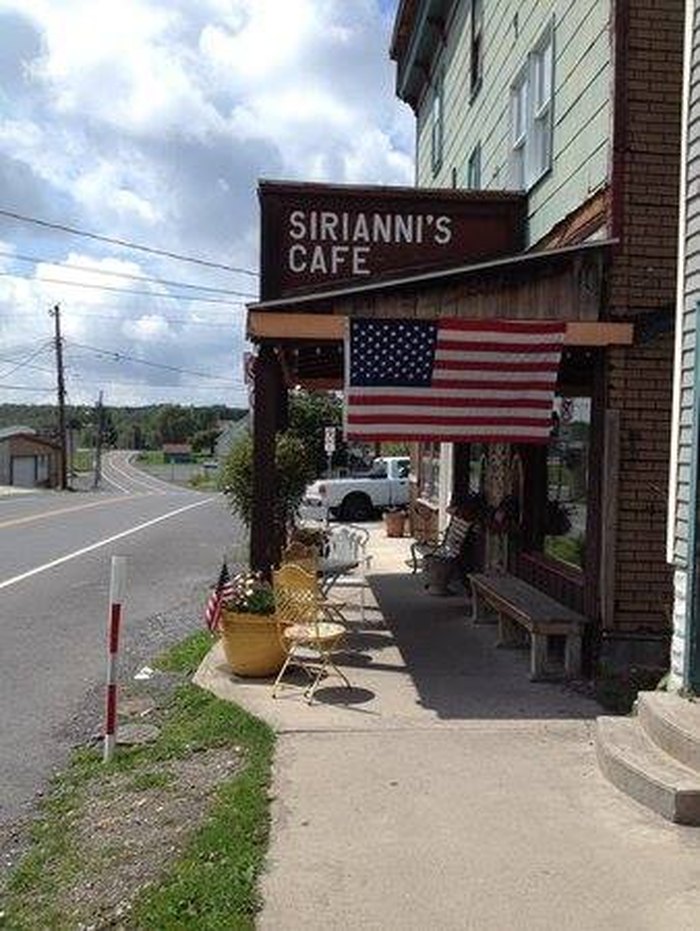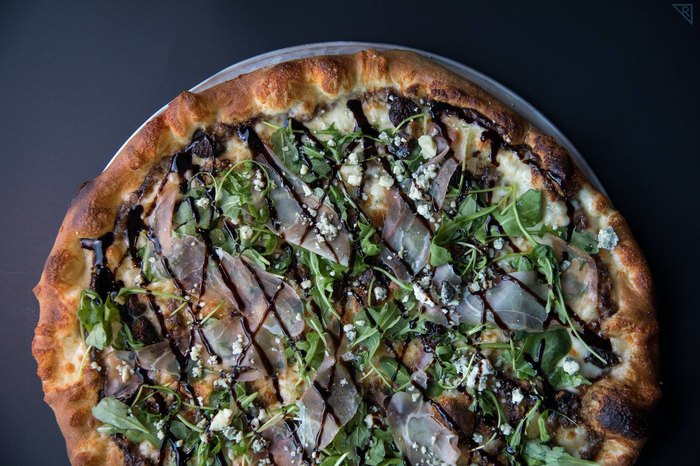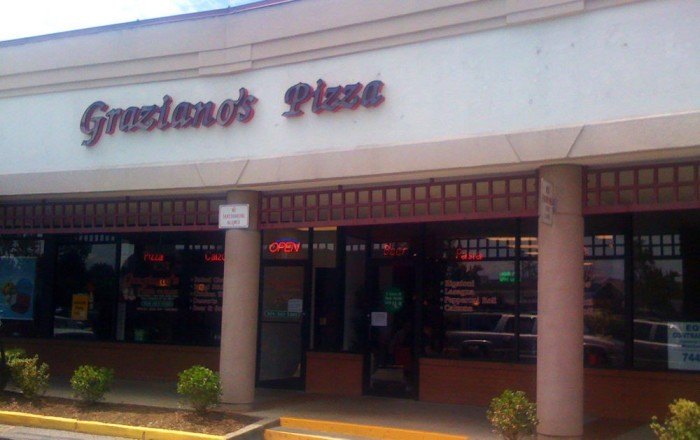 West Virginia has more than just great pizza! Take a look at our Pepperoni Roll Road Trip to see where you can get the best of West Virginia's official state food.