The Oldest Restaurant In West Virginia Has A Truly Captivating History
Sometimes a business cannot survive on its history alone. It must evolve and adapt to the times in order to survive. It must grow and expand to meet the needs of the current age. This is exactly why West Virginia's oldest restaurant, North End Tavern & Brewery in Parkersburg – also known as The Net – still exists after 118 years in business.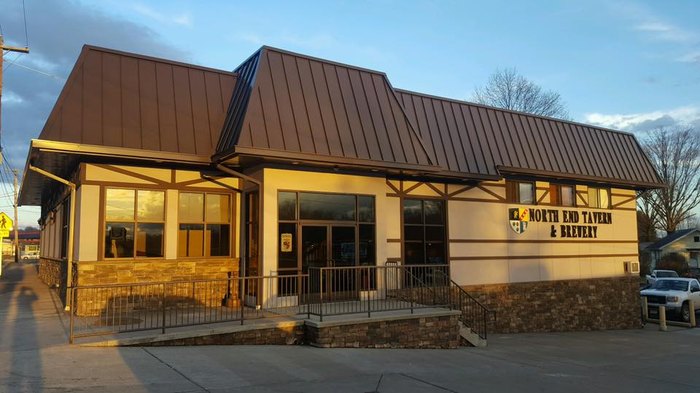 It is a restaurant with this kind of longevity that proves time and tradition can be used to bring people together, while creating a landmark through which the past can never die.
Address:
North End Tavern & Brewery
3500 Emerson Avenue
Parkersburg, West Virginia 26104
Hours:
Mon – Sat: 8am – 12am
Sun: 11am – 8pm
Do you have a traditional restaurant where you regularly dine? Tell us all about it in the comments below.
Want to learn more about West Virginia's dining choices? Take a look at these 10 historic restaurants.
OnlyInYourState may earn compensation through affiliate links in this article.